ABOUT THE HEALTHCARE TRACK
The Shawnee Christian Healthcare Center (SCHC) seeks to transform the community by sharing the love of Christ in word and deed, to facilitate community development and holistic healthcare through the empowerment of the residents in the community.
Neighborhoods can no longer be thought of as individuals with many needs and problems, but rather as diverse groups of individuals with many gifts and assets. Every neighborhood has a unique set of skills and capacities that can be utilized for community development. Most neighborhoods address social and economic problems with only a small amount of their total capacity. SCHC's goal is to engage everyone; everyone has something to offer! SCHC seeks to care for the whole person. True transformation occurs when every resident has access to opportunities that encourage hope and ensure their self-sufficiency.  
Bring social change with the gospel by working in this innovative nonprofit.
---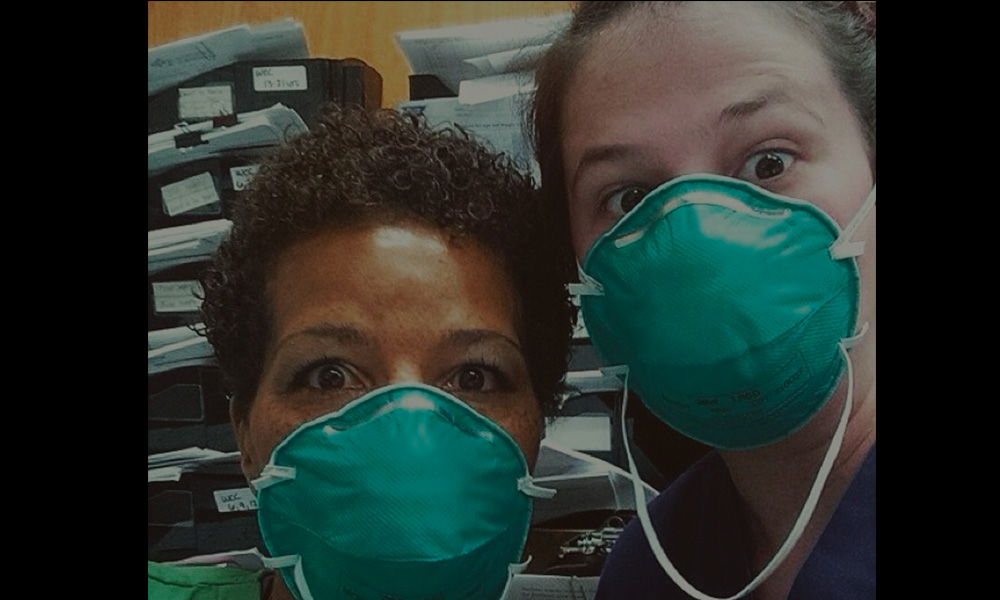 "I met professionals in my field where
they could also see me at work.
In turn, this ultimately led to me
receiving a job offer."
KARINE MCGARRITY
"I loved the freedom to observe and interact with
different staff members (administrators, doctor,
(nurses, CFO, etc.) and pray with patients.
This allowed for a very holistic experience."
MONICA NGO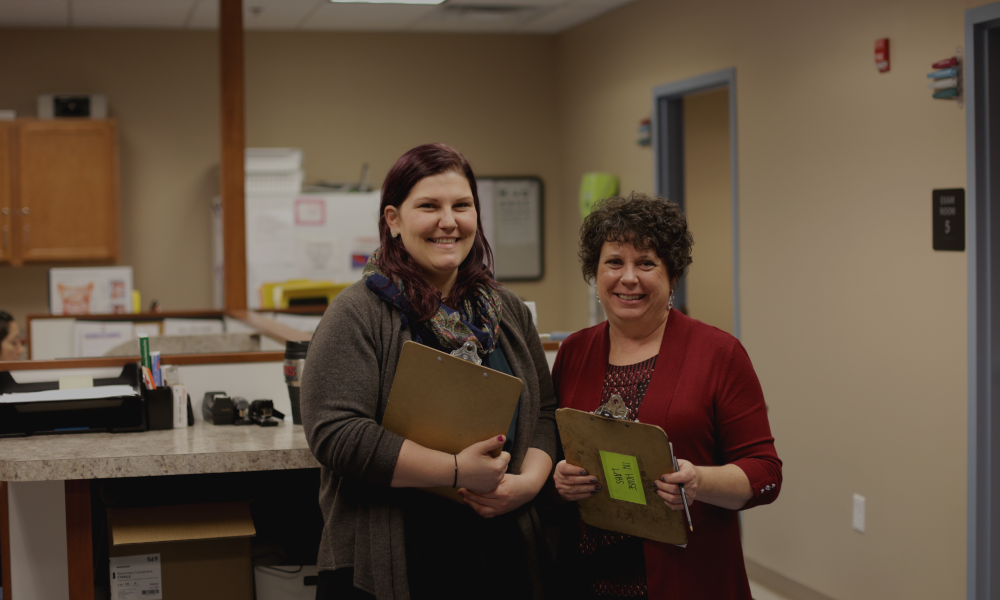 "I get to enrich the community,
fight for health equity, and be the hands
and feet of Jesus in a place
that needs to feel His love. "
THERESA MINCE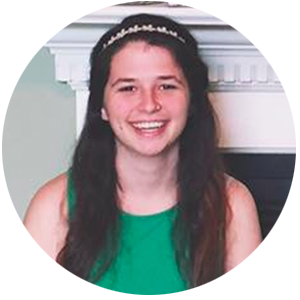 Administrative Assistance – medical receptionist duties, filing and organizing paperwork, faxing, checking patients in, etc.
Patient follow up – calling patients to remind them of their appointments, answer any questions
Medical Assistance – according to Team Members qualifications
Relationship Nurturing & Spiritual Care – praying with patients, creating a safe and inviting atmosphere for patients
Marketing and Promotion – getting the word out to the community about SCHC
DISCOVER HOW TO
MAKE AN IMPACT
---
---
JESUS ALWAYS MOVED TOWARD THE MARGINS AND THE OUTCAST.
WILL YOU JOIN HIM?
---
---
---
---
---
THE LTN EXPERIENCE
Love Thy Neighborhood is an urban missions agency for young adults, ages 18-30, impacting homelessness, the adult entertainment industry, crisis pregnancy, healthcare, refugees, low-income housing, soul care, visual arts, media & design and nonprofit leadership. We equip and mobilize the next generation of Christian leaders to work with the poor, the suffering and the marginalized in our city. 
---
---
 Want to know more about how LTN works?
---
---
---
---
---
---
SIGN UP TODAY
Spend a summer or year using your passions to make an impact.
APPLY NOW
Have questions?
   502-791-5860
---
---