"Because of Love Thy Neighborhood I recognized the broken relationship I had with my parents and the great need I had to reconcile it. LTN gave me the tools I needed to graciously ask my parents for forgiveness and restore that relationship. I will be eternally grateful for that gift.

Kiana Bullard

2010-2011 LTN Institute Alumni
Benefits of your child joining Love Thy Neighborhood.
Leadership Development – After serving with LTN, your child will have life experiences that will develop their leadership skills. Make no mistake: Like most growth in life, this growth will likely come through trial and perseverance. (The most important things in life are usually the hardest) But your child will have a gracious and helpful community surrounding them to help this growth take place.

Greater Self-Awareness – As an LTN Team Member, your child will participate in the Enneagram test and go through the Mapping Your Enneagram Story curriculum – two tools used to help you grow in self-understanding, self-development and God's vision for their life.

Diverse Knowledge & Training – Your child will grow in their breadth of knowledge on a variety of topics. Guest speakers and the LTN curriculum are very diverse and cover a variety of topics from poverty, addiction, reconciliation, the Gospel, church involvement, race and more.
Scholarships – Educational institutions and foundations look very favorably on volunteerism of this caliber and it can often lead to financial help to pay for ongoing education.

Resumé – All the time and energy your child puts in during LTN looks great on a resumé. The skills your child learns during their time with LTN translate well to any job you will have in the future. It is a proven fact that those that volunteer are 27% more likely to be hired for employment over those that do not volunteer.

Community Involvement – Your child is more likely to give back to their community in the future, more likely to be a better neighbor, more likely to become a member of a local church and serve.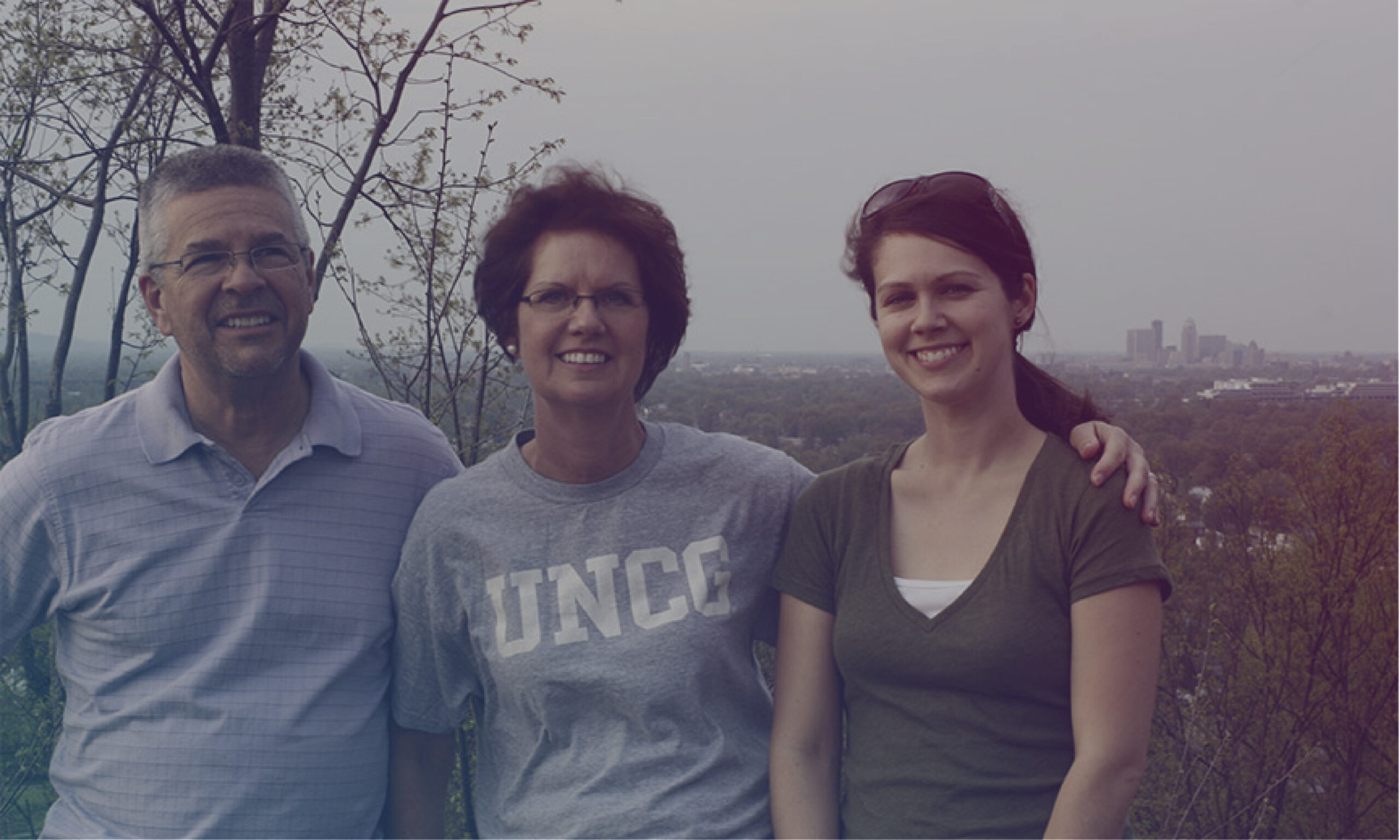 Karen Alberton 
| Parent of Team Member Lindsey Spencer
"My daughter Lindsey began her 15 months of serving with LTN the summer after she graduated from college. I could see some growth in her spiritually from being involved in Christian activities and meeting good Christian friends in college. But when she served with LTN she began to love and care about people who were hurting and broken. She stepped out of her comfort zone and reached out to a hurting world. She began to have a strong desire to serve others and show the love and mercy of Jesus to to those in need. There is no question that God had lead her there to serve him and to serve others so that he could also deepen her walk with him."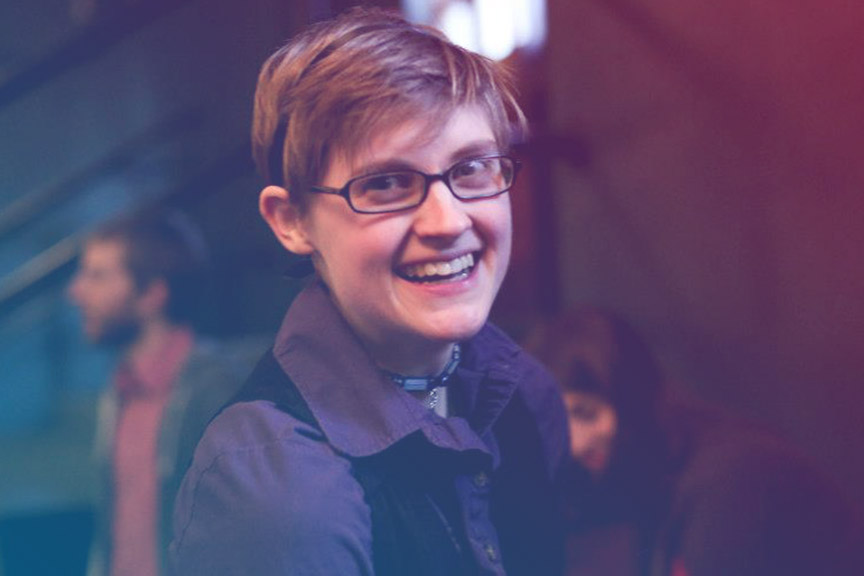 Barb SZABO 
| Parent of Team Member Rachel Szabo
"In her Senior year of college, our daughter Rachel learned about the LTN program after volunteering for a day in Louisville. Upon graduating, she began the summer session and then continued on with the year long session.
After reading the website information, my husband and I were tentative at best about her decision. Rachel was raised in a middle class, home schooling family, familiar with church ministries but never involved in an inner city setting.
However, the realities of poverty, homelessness, substance abuse, broken lives and relationships opened her heart to experience the gospel displayed powerfully, seeing lives changed and also seeing individuals who spurned the gospel message."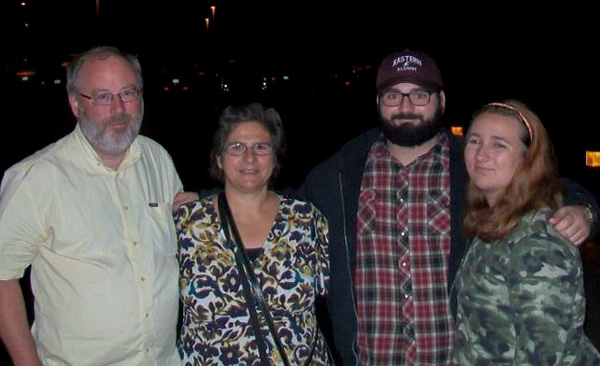 JACK Brooks 
| Parent of Team Member Alex Brooks
"It was definitely a faith-growth experience for all of us, watching our son Alex raise his own support and then work at the mission. It took faith to do both. He worked as part of a team of ministers, rather than as an individual; he learned something about a large, culturally diverse city; and he worked closely with men that he probably would not have met otherwise. I know all of it was an important, formative experience for him."