Surveys show Americans don't want neighbors involved in their lives, but is that what Jesus has in mind? Today we bring you 3 stories of Christians attempting to be good neighbors.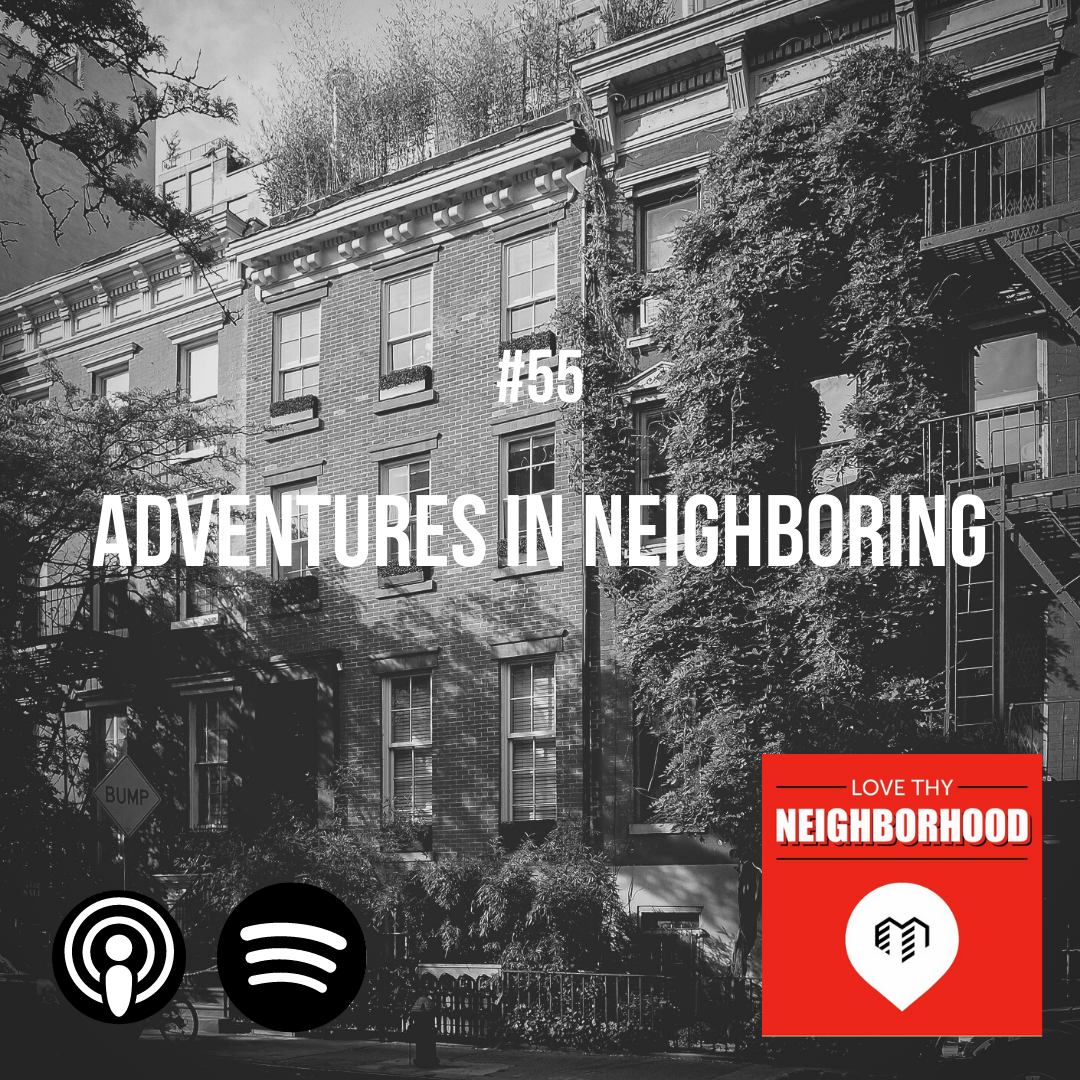 JOIN THE NEIGHBORHOOD
Join our Patreon for exclusive content like livestreams, merch and bonus interviews
SUPPORT THE PODCAST
Our podcasts are made possible by generous donors like YOU!
Give today to continue supporting great content.
CREDITS
Hosted by Jesse Eubanks and Rachel Szabo
Written and produced by Rachel Szabo
Audio editing and mixing by Anna Tran.
Jesse Eubanks is our senior producer.
Music by Lee Rosevere, Podington Bear, Blue Dot Sessions and Murphy DX.