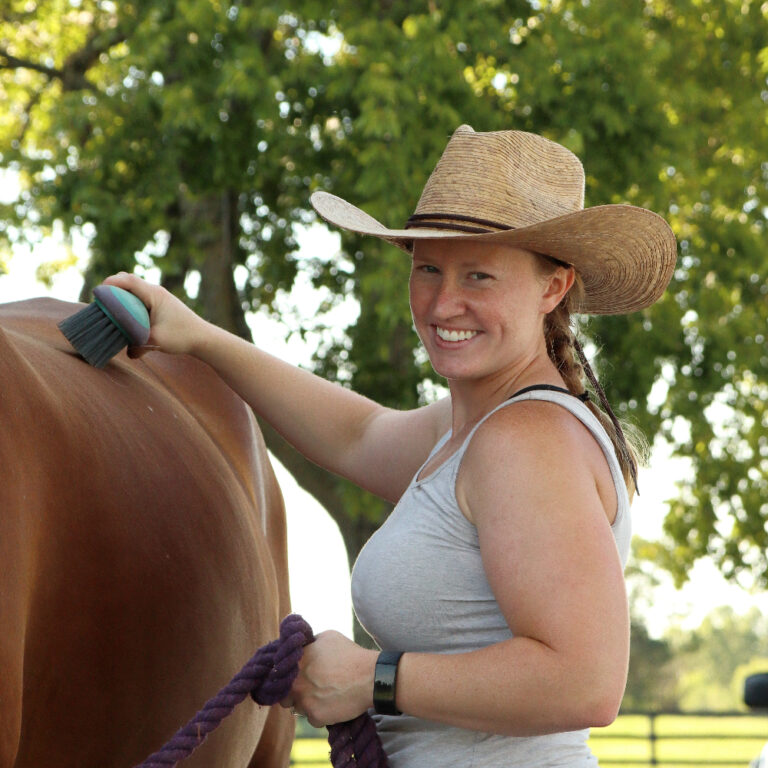 It's been a few years since I drove my old Chevy Malibu north to Louisville, alone, for my first summer with Love Thy Neighborhood (then "Hope for Louisville"). I laugh thinking about that drive now, because I don't remember being nervous, I just remember doing it because that was the next step.
I'd been in Louisville for the first time earlier that year, a Linguistics major who, seeing homelessness and poverty of spirit in downtown Louisville, I was deeply convicted to change paths. I changed my studies to Social Work, and signed up for a gig I had to pay for instead of getting paid.
So, there I was—driving the old Chevy to go intern at a homeless shelter and live in a house with seven other women.
I've been a mental health clinician for awhile now, so I cannot tell you whether the stories during our sharing nights (we each shared our life story one night) shocked me with their content—but, I can certainly tell you I was moved by their depth and vulnerability, and had never heard the equivalent. The stories were not pretty, and they helped me see my own for what it was, in a space held by these other women.
I didn't leave that term knowing how to fully repair brokenness, or even to view all of my own brokenness in a grace-filled way. However, I did leave knowing the community that is built when people allow themselves to be known, and when others are there to receive them with the grace that comes from our brother, savior, king.
—
As of late, I still take those "next steps," except now it's no longer in a Chevy, but as a mom, a wife, a therapist, and a nonprofit director. I don't drive six hours to start an internship, but I spend six hours preparing for client events when I'm not sure anyone will show up. I don't move in with seven women, but I do join a community group with more than seven opinions and personalities represented. (I may not remember being nervous back then, but I feel it in myself with each one of today's steps. I say this with the hope that you hear me as human).
Many of these steps are fueled by the conviction that healing cannot happen until individuals are first seen, known, and welcomed— ultimately in relationship with God, but also with other humans. Convictions I first felt during my time with Love Thy Neighborhood.
Today, I work with clients while understanding the gravity of being the first one to hold their stories. I hold that space for them as they come to realize the freedom in bringing their stories to light. That same freedom I first felt so many years ago with seven other women during our summer with Love Thy Neighborhood. And I pray that I would be one to receive them with the grace that comes from our brother, savior, king.
Briahna currently leads Rapha Farm Corp., a new nonprofit, in Crestwood, KY, that seeks community wellness through the use of horticultural and equine therapies.