Christians say that God speaks to every generation but what happens when other voices are trying to drown him out? Stories of teenagers courageously facing a post-Christian culture, a global pandemic, and the threat living in their pockets.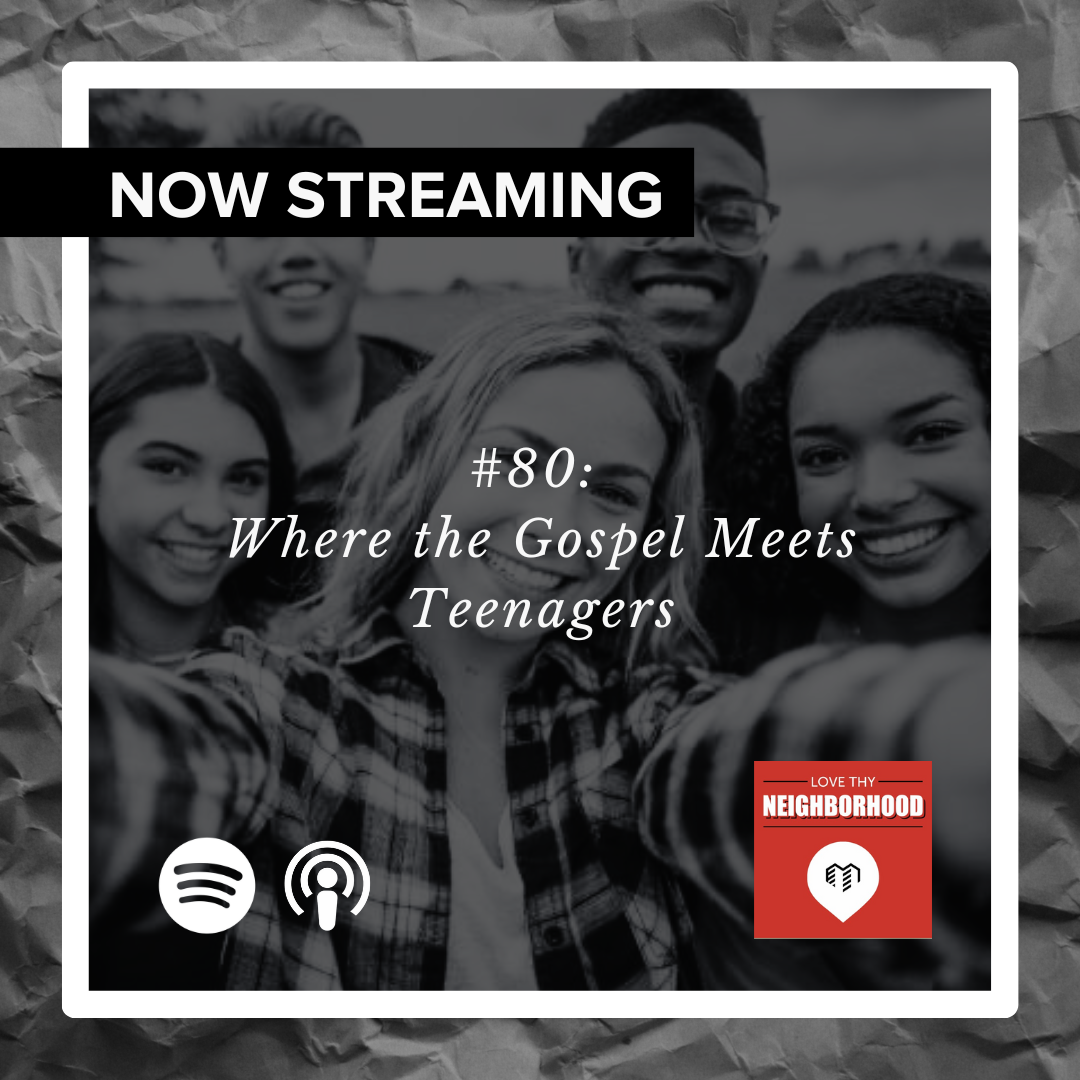 SUPPORT THE PODCAST,
JOIN OUR PATREON!
Our podcasts are ONLY made possible by generous donors like YOU!
A gift of $25 or any amount makes relevant, nuanced, Christ-centered content available for you. A gift today makes this great content available for all!
AND you get access to exclusive content like livestreams, merch, bonus interviews and MORE!
Love Thy Neighborhood Podcast Credits

Special thank you to our interviewees Ellory Coffey, Holden Faith, Amy Crouch, and Brad Griffin.
Senior producer and host is Jesse Eubanks, co-host is Anna Tran
Episode written by Anna Tran with Jesse Eubanks.
Anna Tran is our producer and audio editor.
Music for this episode comes from Podington Bear, Blue Dot Sessions & Murphy D.X.