Christians say that one day violence will finally end, but what do we do when that reality seems so far away? Stories of people whose lives are changed by gun violence who decided they wanted to do more than only offer thoughts and prayers.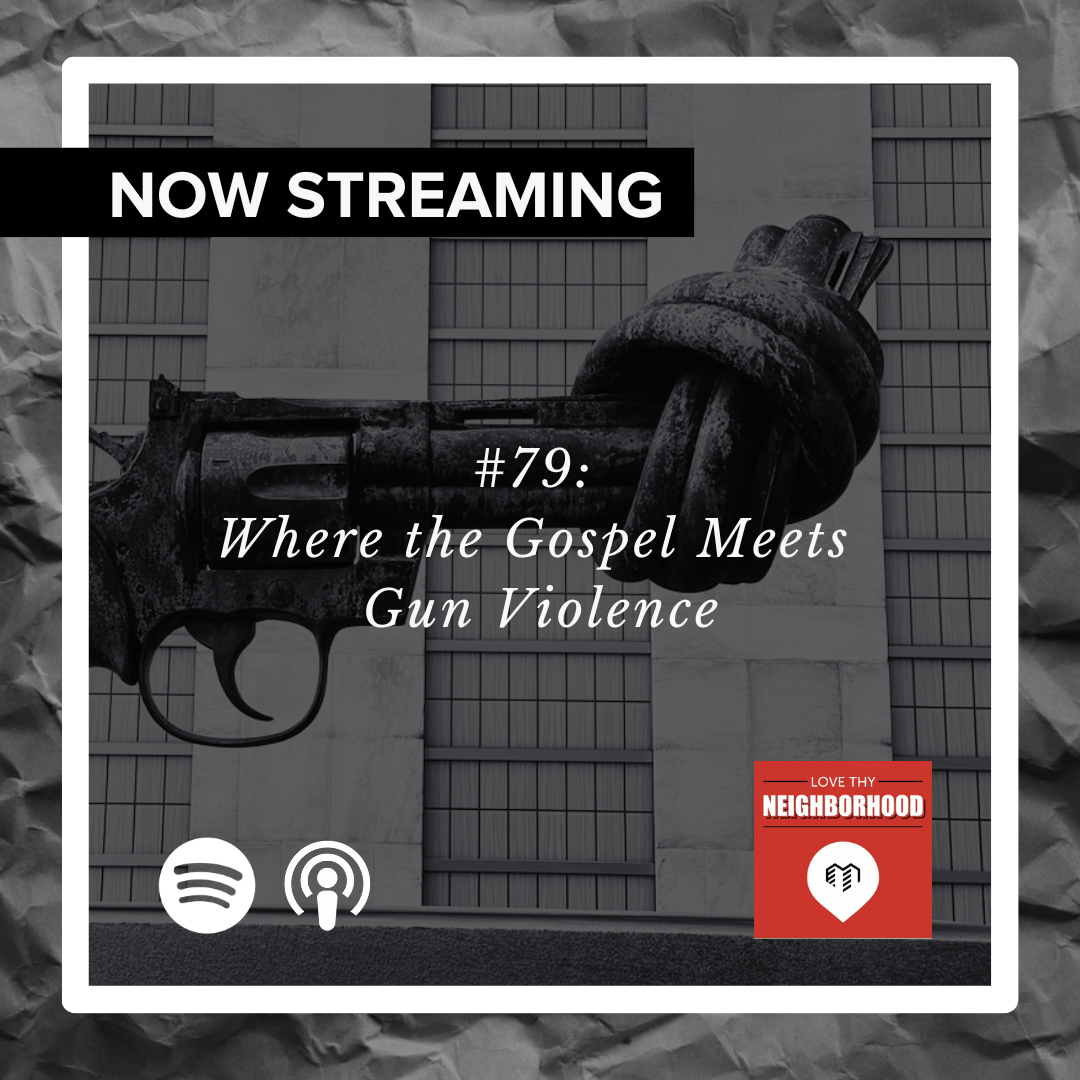 SUPPORT THE PODCAST,
JOIN OUR PATREON!
Our podcasts are ONLY made possible by generous donors like YOU!
A gift of $25 or any amount makes relevant, nuanced, Christ-centered content available for you. A gift today makes this great content available for all!
AND you get access to exclusive content like livestreams, merch, bonus interviews and MORE!