In the United States today, the word "Evangelical" is nearly synonymous with political beliefs. How did we get here? In this episode, a story connecting the dots between fundamentalism of the past and American Evangelicalism of the present. This episode is in partnership with the Truce Podcast.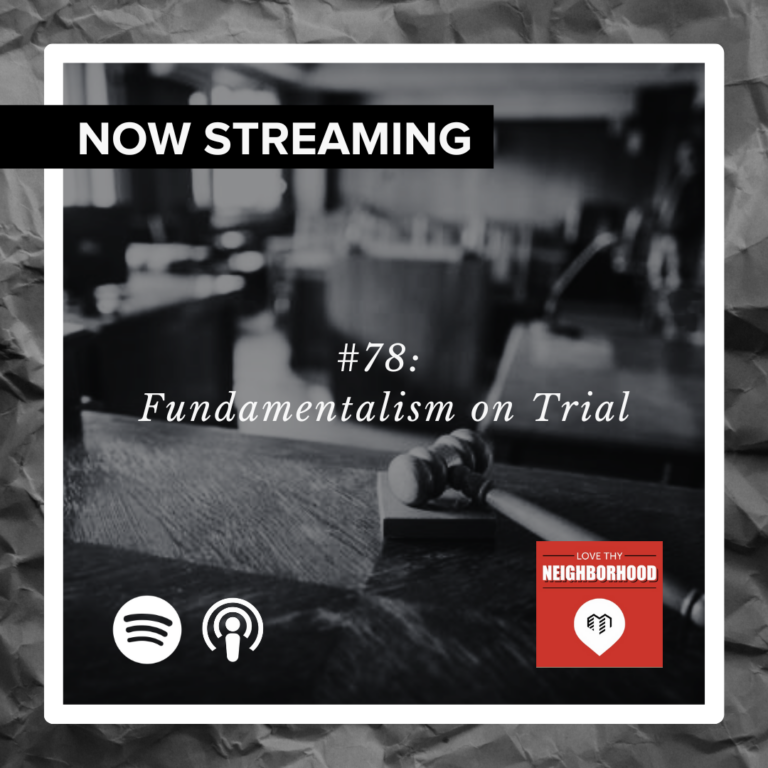 JOIN THE NEIGHBORHOOD
Join our Patreon for exclusive content like livestreams, merch and bonus interviews.
SUPPORT THE PODCAST
Our podcasts are made possible by generous donors like YOU!
Give today to continue supporting great content.