In an undisclosed city in Central Africa, Islam has been the prevailing worldview for centuries. Bishara, a young rich kid with a promising future, finds himself risking everything to become a follower of Jesus.
This episode is originally from The Maverick Podcast. Listen to the full series at the link below.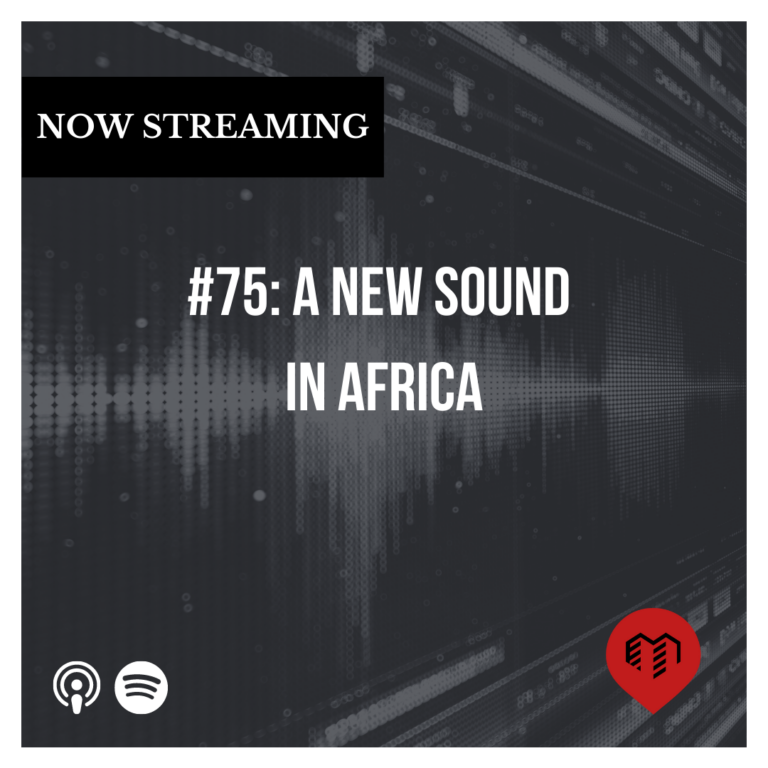 Credits
Guests on these episodes were David Garrison and Bill Twinem. Fils Ekanga was the voice of Bishara
Senior producer and host is Jesse Eubanks. 
This episode was produced and edited Anna Tran.
Music for this episode comes from Blue Dot Sessions and Podington Bear.
JOIN THE NEIGHBORHOOD
Join our Patreon for exclusive content like livestreams, merch and bonus interviews.
SUPPORT THE PODCAST
Our podcasts are made possible by generous donors like YOU!
Give today to continue supporting great content.