In our age of loneliness and distraction, what does it look like to build lasting friendships? Today, two stories about the beauty and oddity of friendships. One man's quirky gesture becomes an anchor of hope when all seems lost and a woman whose world is fading away builds something new with an unlikely neighbor.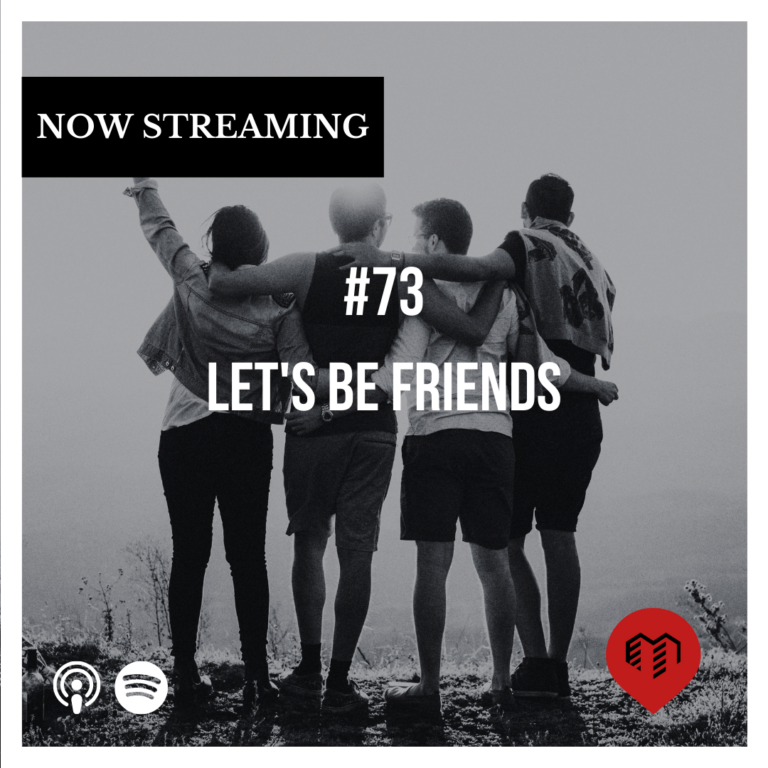 CREDITS
Thank you to our interviewee Andy Gullahorn. Special thanks to Lisabeth Sutton for her essay in Plough Quarterly.
Senior producer and host is Jesse Eubanks.
This episode was written, produced, and edited by Anna Tran.
Music for this episode comes from Blue Dot Sessions, Lee Rosevere, and Podington Bear.
JOIN THE NEIGHBORHOOD
Join our Patreon for exclusive content like livestreams, merch and bonus interviews.
SUPPORT THE PODCAST
Our podcasts are made possible by generous donors like YOU!
Give today to continue supporting great content.