Christians believe we should be people of truth but what happens when the lines between synthetic and genuine get blurry? The story of a lonely man who meets a friendly robot, an older man determined to beat the algorithms and a woman who lets AI tell her how to follow Jesus.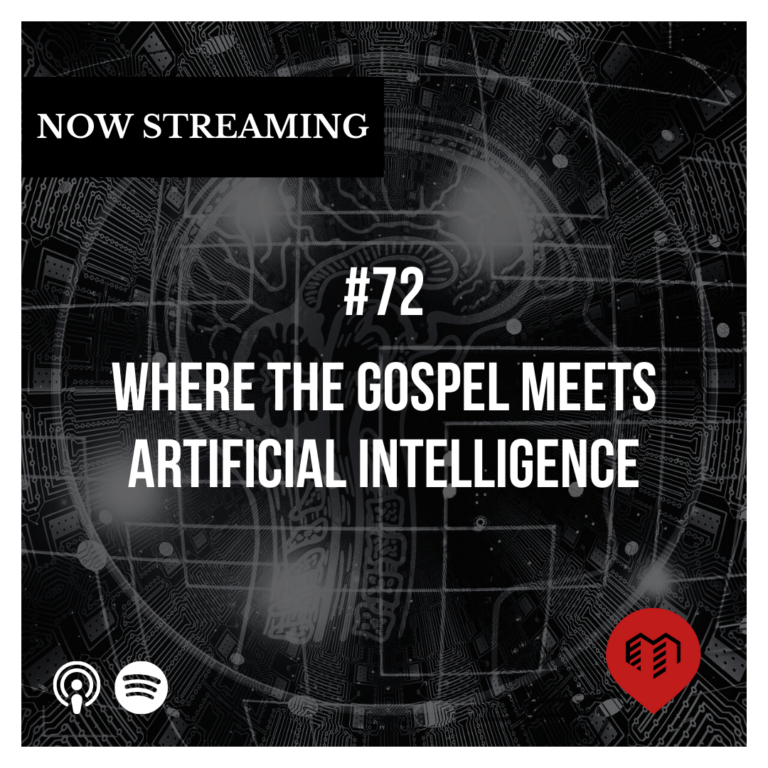 CREDITS
Special thanks to our interviewees Nate, York Moore, and Emily Wenger
Senior producer and host is Jesse Eubanks.
Co-host is Patrick Miller
This episode was produced and edited by Anna Tran.
This episode was written by Anna Tran with Jesse Eubanks.
Music for this episode comes from Blue Dot Sessions, Lee Rosevere, Podington Bear, and Murphy D.X.
JOIN THE NEIGHBORHOOD
Join our Patreon for exclusive content like livestreams, merch and bonus interviews.
SUPPORT THE PODCAST
Our podcasts are made possible by generous donors like YOU!
Give today to continue supporting great content.