Christians say it's not good for man to be alone but what happens when decent prospects and commitment are both hard to find? Stories of Christians on the quest to find love in the strange world of modern dating.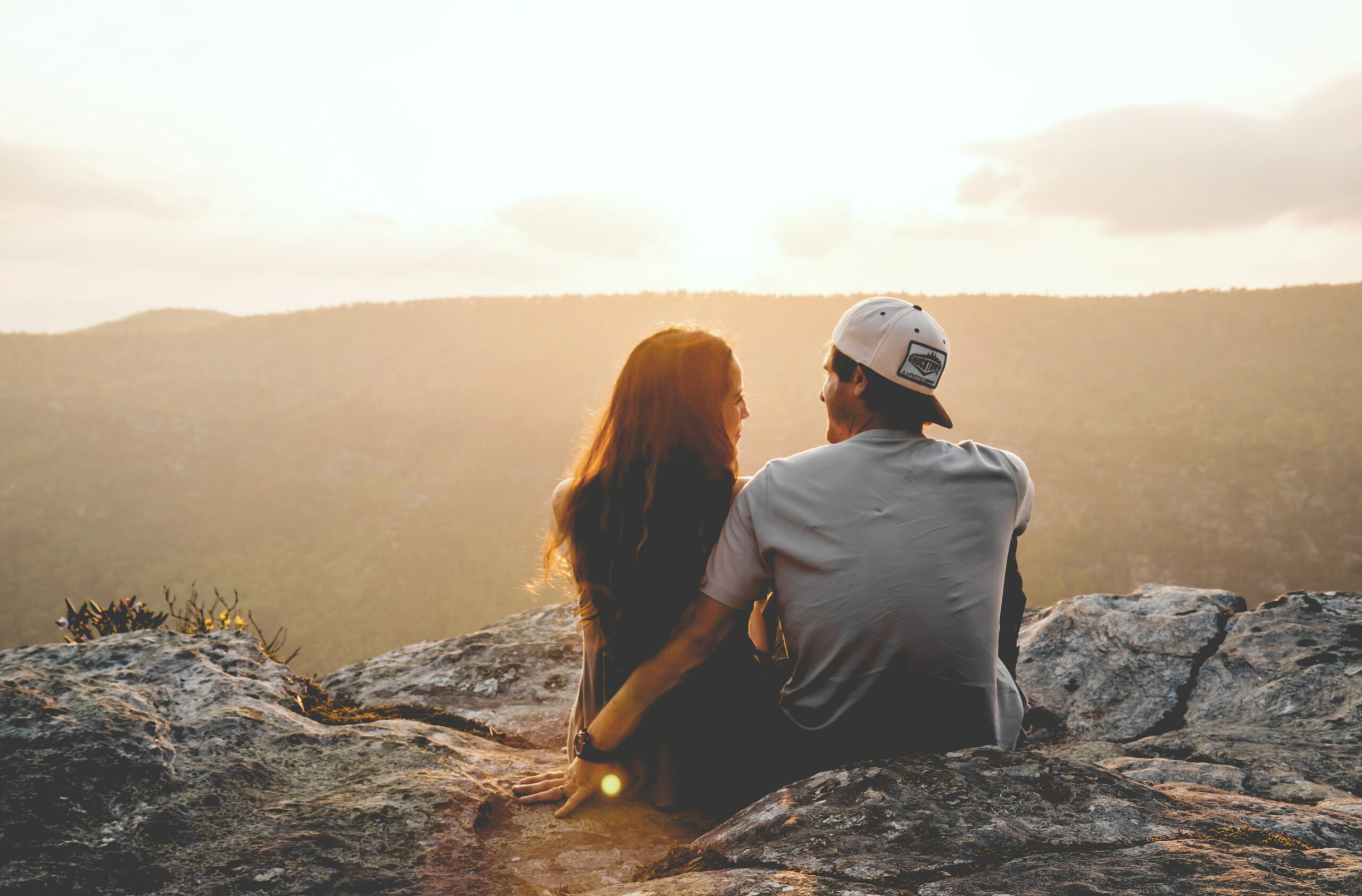 JOIN THE NEIGHBORHOOD
Join our Patreon for exclusive content like livestreams, merch and bonus interviews
SUPPORT THE PODCAST
Our podcasts are made possible by generous donors like YOU!
Give today to continue supporting great content.