Christians say we should submit to the authorities, but what happens when some authorities use their power to abuse people? In this special episode, we visit the protests in person and hear from Christians on all sides – police officers, protesters and pastors – about the often complicated relationship between cops and the black community. Featuring Aaron Griffith (God's Law and Order). Originally aired in November 2020.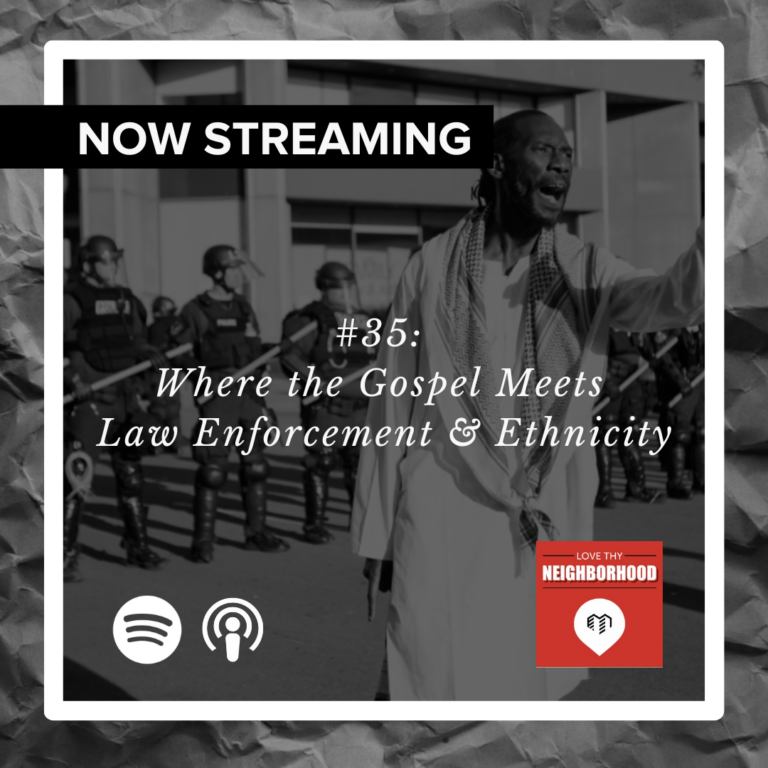 Love Thy Neighborhood Podcast Credits
Senior producer and host is Jesse Eubanks
Anna Tran produced and edited this episode.
Music is from Blue Dot Sessions & Murphy D.X.
JOIN THE NEIGHBORHOOD
Join our Patreon for exclusive content like livestreams, merch and bonus interviews.
SUPPORT THE PODCAST
Our podcasts are made possible by generous donors like YOU!
Give today to continue supporting great content.