Christians believe in helping the least of these, but what happens when our best efforts aren't good enough? The story of a mother who grows tired of her mentally impaired son being an outcast at church.
Link to the 1 minute survey:
www.surveymonkey.com/r/ltnspring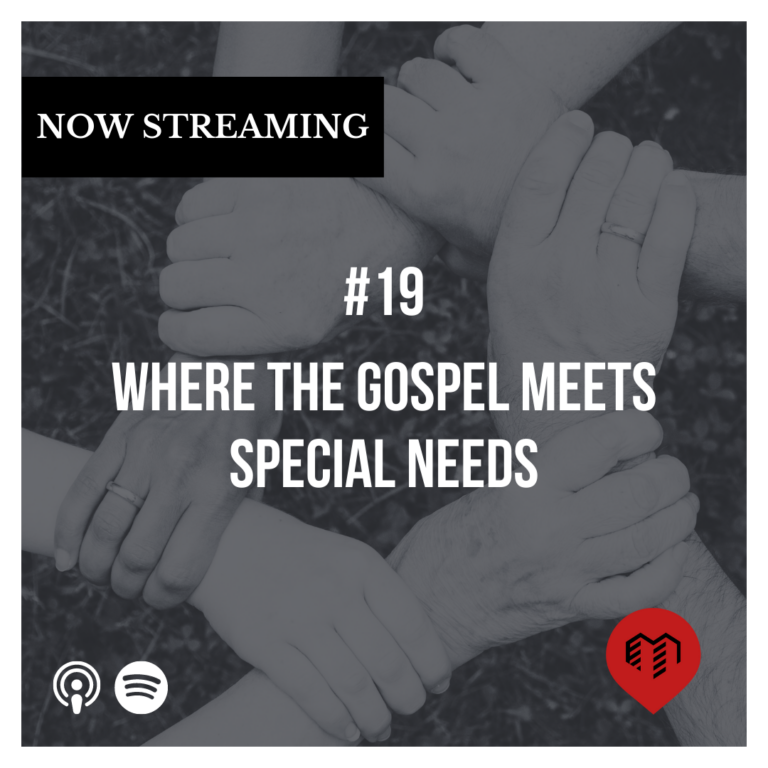 CREDITS
This episode was produced and mixed by Rachel Szabo.
This episode was written by Rachel Szabo with Jesse Eubanks.
Senior Production by Jesse Eubanks.
Hosted by Jesse Eubanks and Rachel Szabo.
Soundtrack music for this episode comes from Blue Dot Sessions, Lee Rosevere, Podington Bear, and Murphy D.X.
Thank you to our interviewees: Elaine Moore, Todd Robertson, Kim Robertson, Jared Kennedy, and Kelly Stivers.
JOIN THE NEIGHBORHOOD
Join our Patreon for exclusive content like livestreams, merch and bonus interviews.
SUPPORT THE PODCAST
Our podcasts are made possible by generous donors like YOU!
Give today to continue supporting great content.