The book is out now! Get your copy at howwerelatebook.com
An Enneagram book like no other, How We Relate helps you discover how God speaks into your unique personality and life story to make the gospel come alive for you.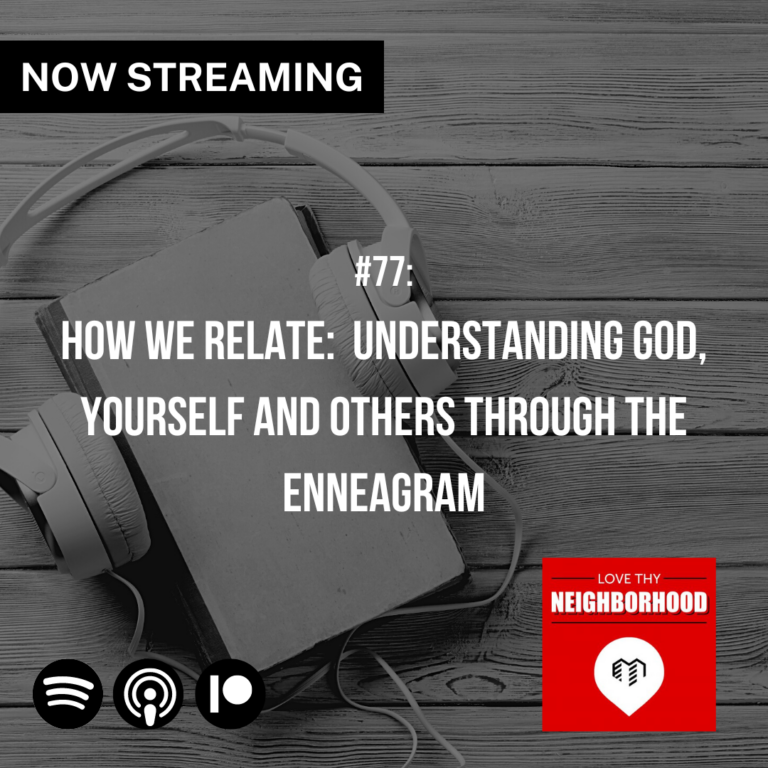 JOIN THE NEIGHBORHOOD
Join our Patreon for exclusive content like livestreams, merch and bonus interviews.
SUPPORT THE PODCAST
Our podcasts are made possible by generous donors like YOU!
Give today to continue supporting great content.