Join Jesse Eubanks and the Love Thy Neighborhood staff as they walk you through this past year of ministry. Hear updates about the organization, new records for the podcast, big changes in our urban missions program and exciting new ways YOU can get involved!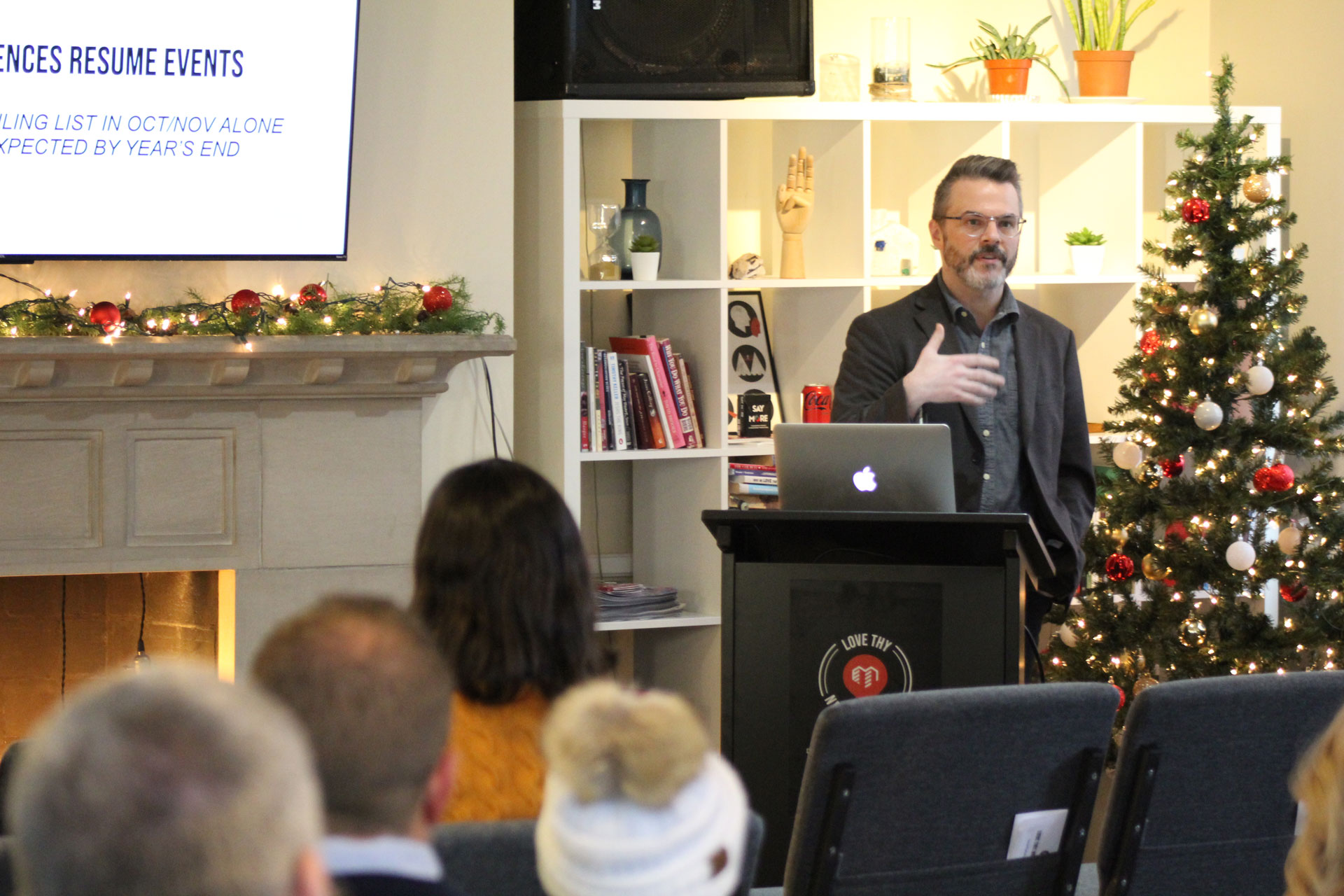 JOIN THE NEIGHBORHOOD
Join our Patreon for exclusive content like livestreams, merch and bonus interviews
SUPPORT THE PODCAST
Our podcasts are made possible by generous donors like YOU!
Give today to continue supporting great content.