In 2009, about a quarter of American high school students said they had "persistent feelings of sadness or hopelessness." By last year it was up to 44 percent, the highest level of teenage sadness ever recorded.
For girls, the rate rose to 57 percent. That means more than half of teenage girls feel persistently sad or hopeless. If you stood a teen from 2009 next to a teen from 2022, what would be the most noticeable difference between them? One of them would be on her phone. This episode is in partnership with The Gospel Coalition's Recorded podcast.
Listen to more of Recorded at: www.thegospelcoalition.org/podcasts/recorded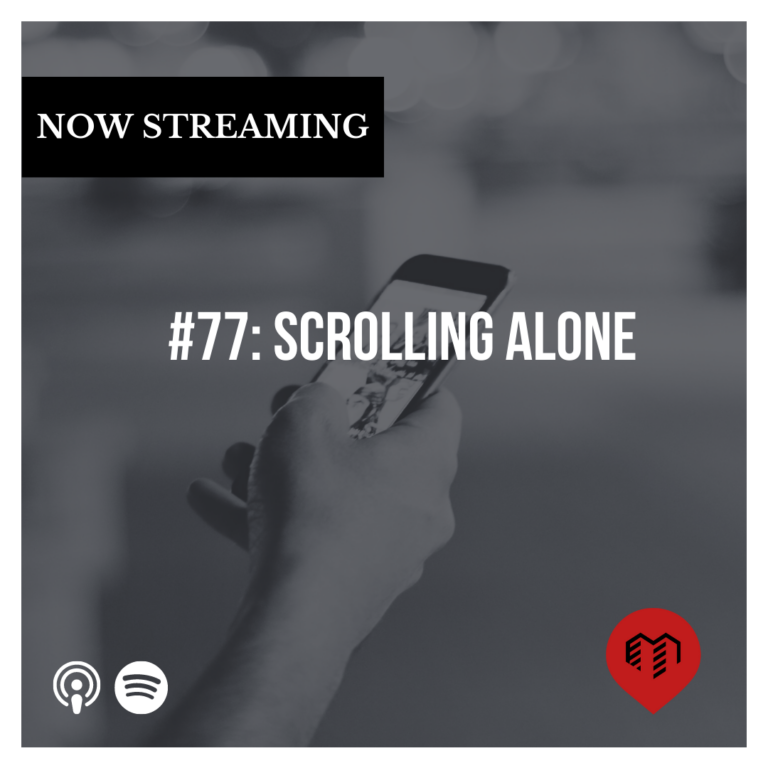 Recorded Credits
The episode was written by Sarah Zylstra.
Recorded is produced by Josh Diaz. 
Find more podcasts from The Gospel Coalition at www.tgc.org/podcasts  
Love Thy Neighborhood Podcast Credits
Senior producer and host is Jesse Eubanks
Anna Tran is media director and producer.
Music is from Podington Bear & Murphy D.X.
JOIN THE NEIGHBORHOOD
Join our Patreon for exclusive content like livestreams, merch and bonus interviews.
SUPPORT THE PODCAST
Our podcasts are made possible by generous donors like YOU!
Give today to continue supporting great content.