What happens when conviction leads to action? Stories of young adults being thrust by faith into situations they are dramatically under prepared for.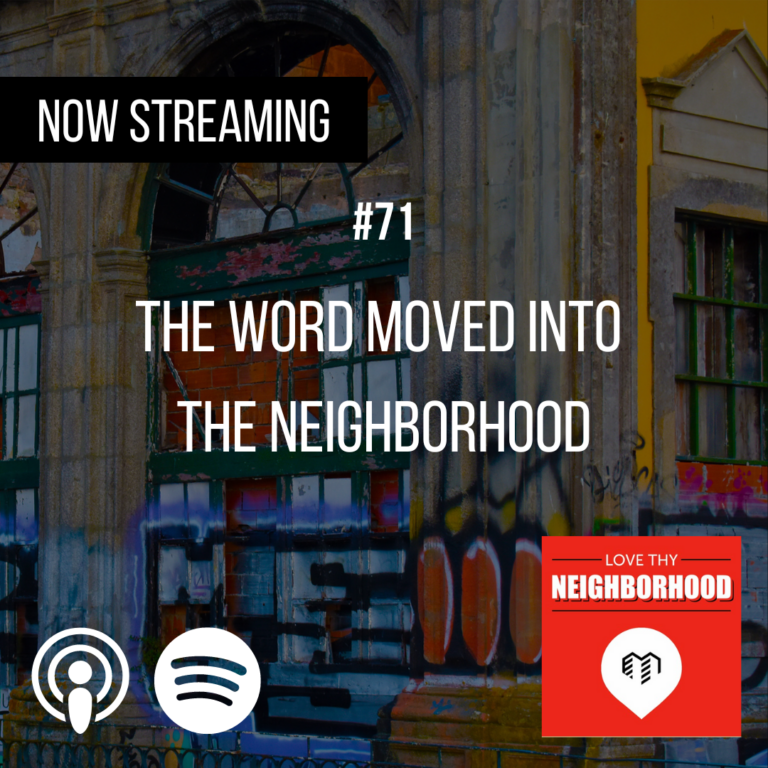 CREDITS
Special thanks to our interviewees!!!
Senior producer and host is Jesse Eubanks.
This episode was produced and edited by Anna Tran.
This episode was written by Anna Tran with Jesse Eubanks.
Music for this episode comes from Blue Dot Sessions, Lee Rosevere, and Murphy D.X.
JOIN THE NEIGHBORHOOD
Join our Patreon for exclusive content like livestreams, merch and bonus interviews.
SUPPORT THE PODCAST
Our podcasts are made possible by generous donors like YOU!
Give today to continue supporting great content.