Stories about people who have to make a difficult decision and their attempts to discern the path God wants them to follow.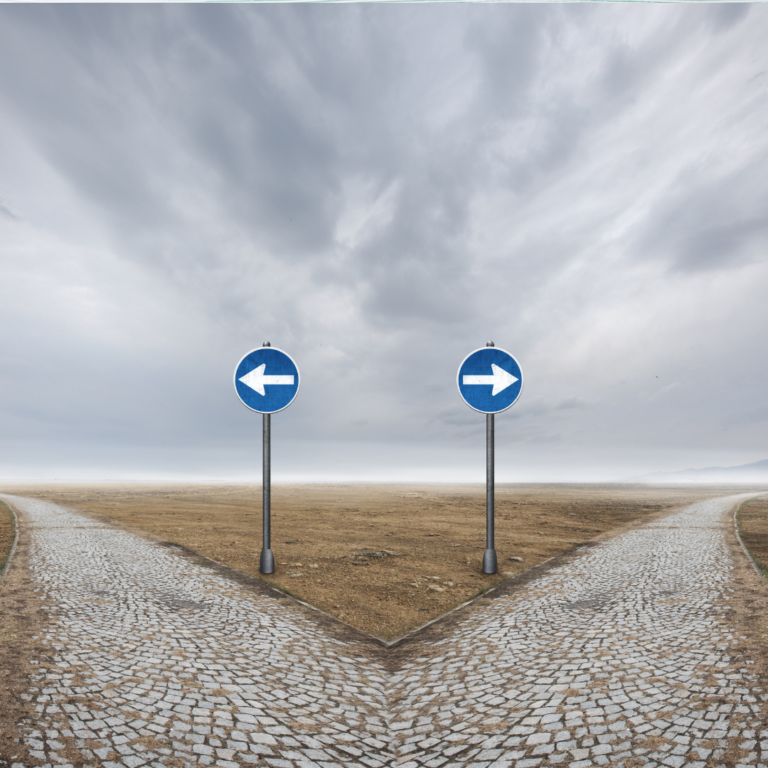 CREDITS
Special thanks to our interviewees Rob Schettler, Rob Vischer, and Sabrina Chan.
Senior producer and host is Jesse Eubanks
This episode was produced and edited by Anna Tran.
Additional story production from Rachel Szabo.
Music for this episode comes from Blue Dot Sessions, Lee Rosevere, and Murphy D.X.
JOIN THE NEIGHBORHOOD
Join our Patreon for exclusive content like livestreams, merch and bonus interviews.
SUPPORT THE PODCAST
Our podcasts are made possible by generous donors like YOU!
Give today to continue supporting great content.