What if our differences are actually good for us? Short stories of people wrestling with the mystery of others who are so different than them.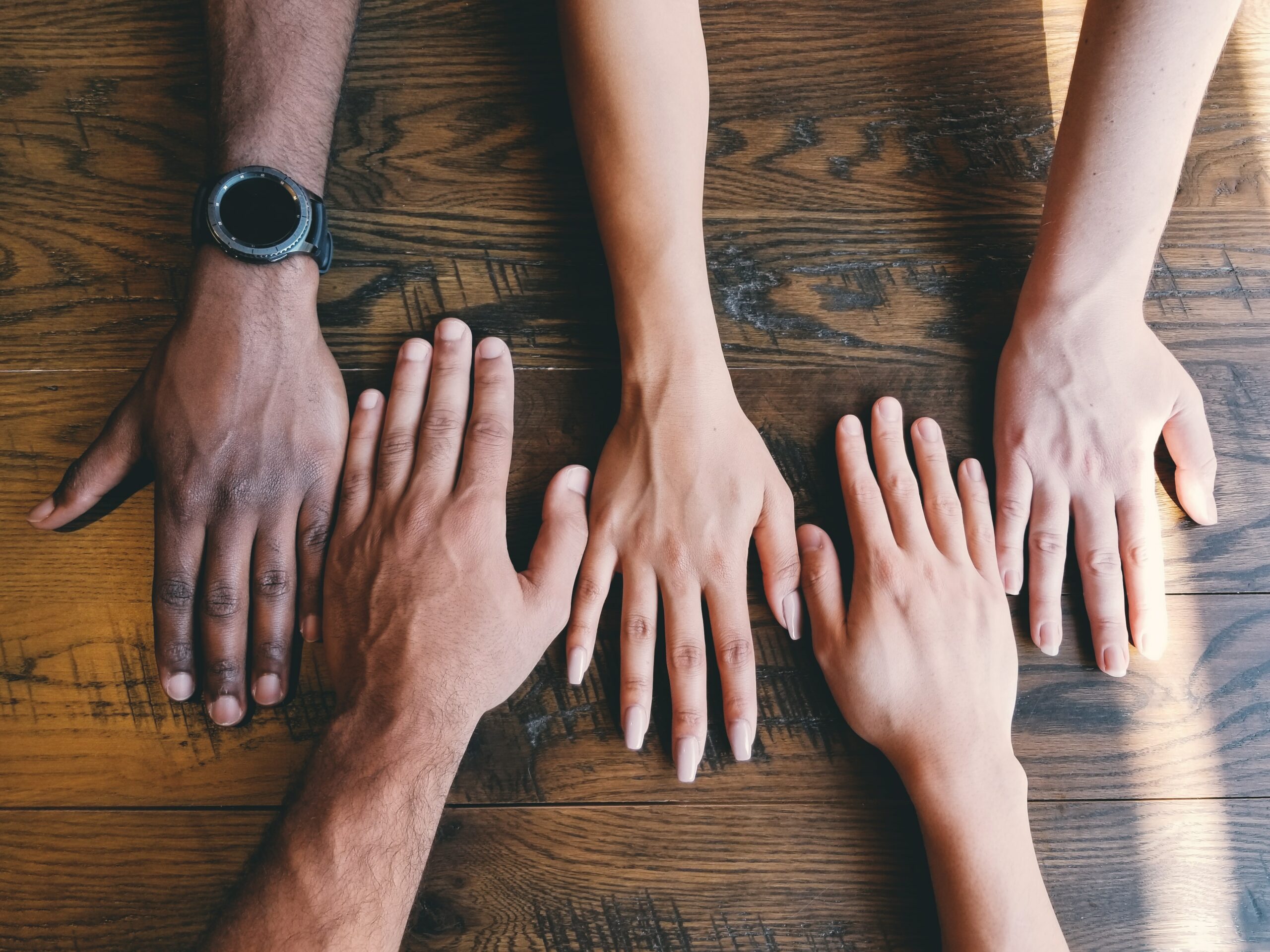 JOIN THE NEIGHBORHOOD
Join our Patreon for exclusive content like livestreams, merch and bonus interviews
SUPPORT THE PODCAST
Our podcasts are made possible by generous donors like YOU!
Give today to continue supporting great content.