How is the culture of MLM's influencing the Church, impacting our relationships and shaping our faith? Stories exploring the connections between monetary strategy and making disciples. This episode is in partnership with the Truce Podcast and co-hosted by Chris Staron.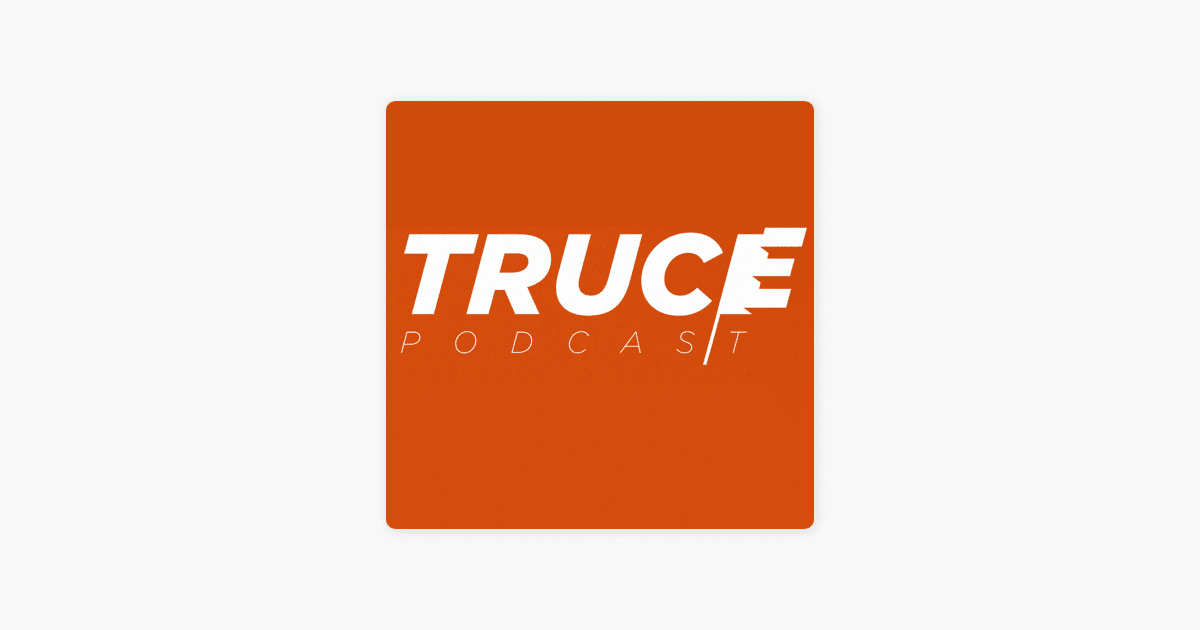 JOIN THE NEIGHBORHOOD
Join our Patreon for exclusive content like livestreams, merch and bonus interviews
SUPPORT THE PODCAST
Our podcasts are made possible by generous donors like YOU!
Give today to continue supporting great content.