Join Jesse Eubanks and Sam Stevenson of The EnneaCast in person as they coach you through creating and unpacking your personal Enneagram profile. Uncover the nuances of your personality type and the way you relate to God and everyone else. Discover your personal roadmap to self-clarity, relational transformation and the specific way the gospel is good news for YOU. Whether you're single or married, coming with friends or co-workers, this workshop is for you.
All proceeds benefit the ministry of Love Thy Neighborhood.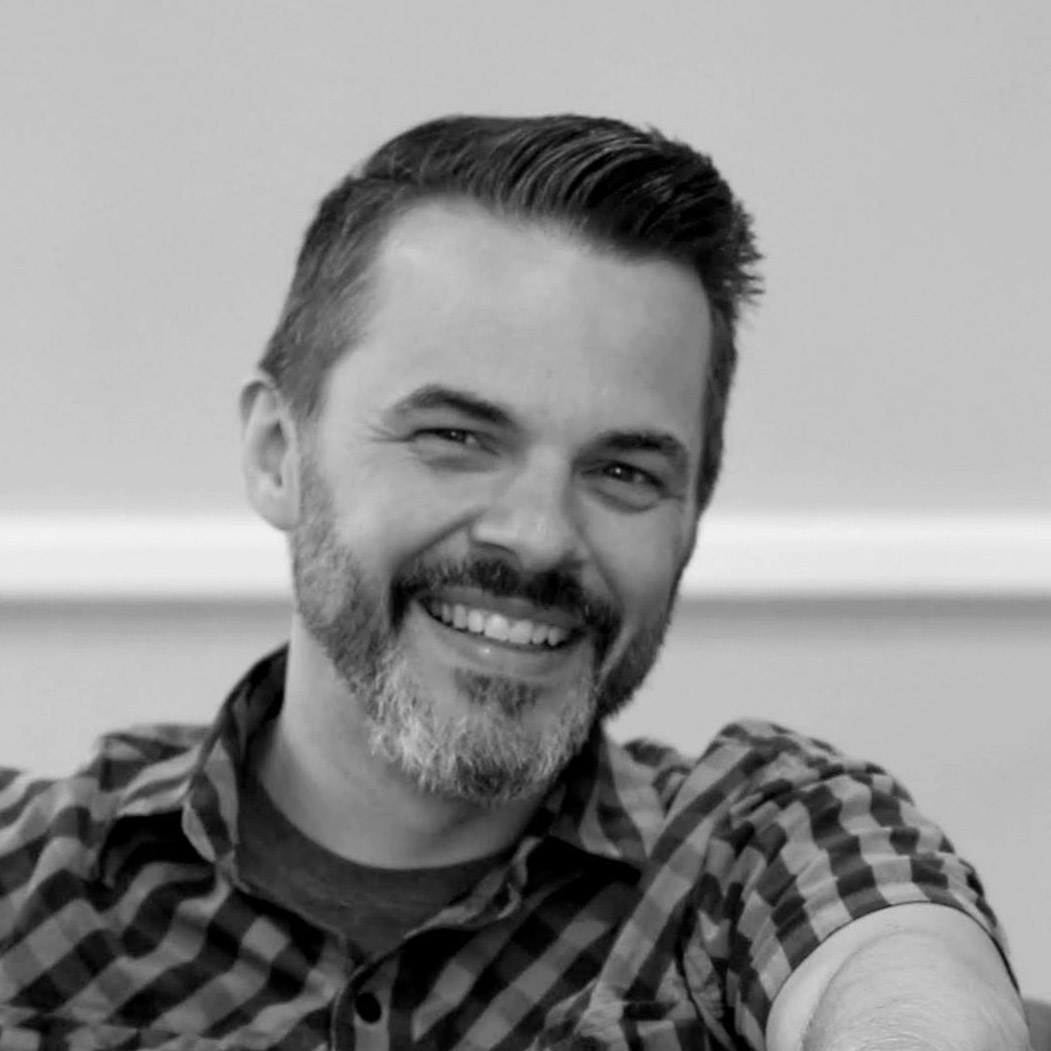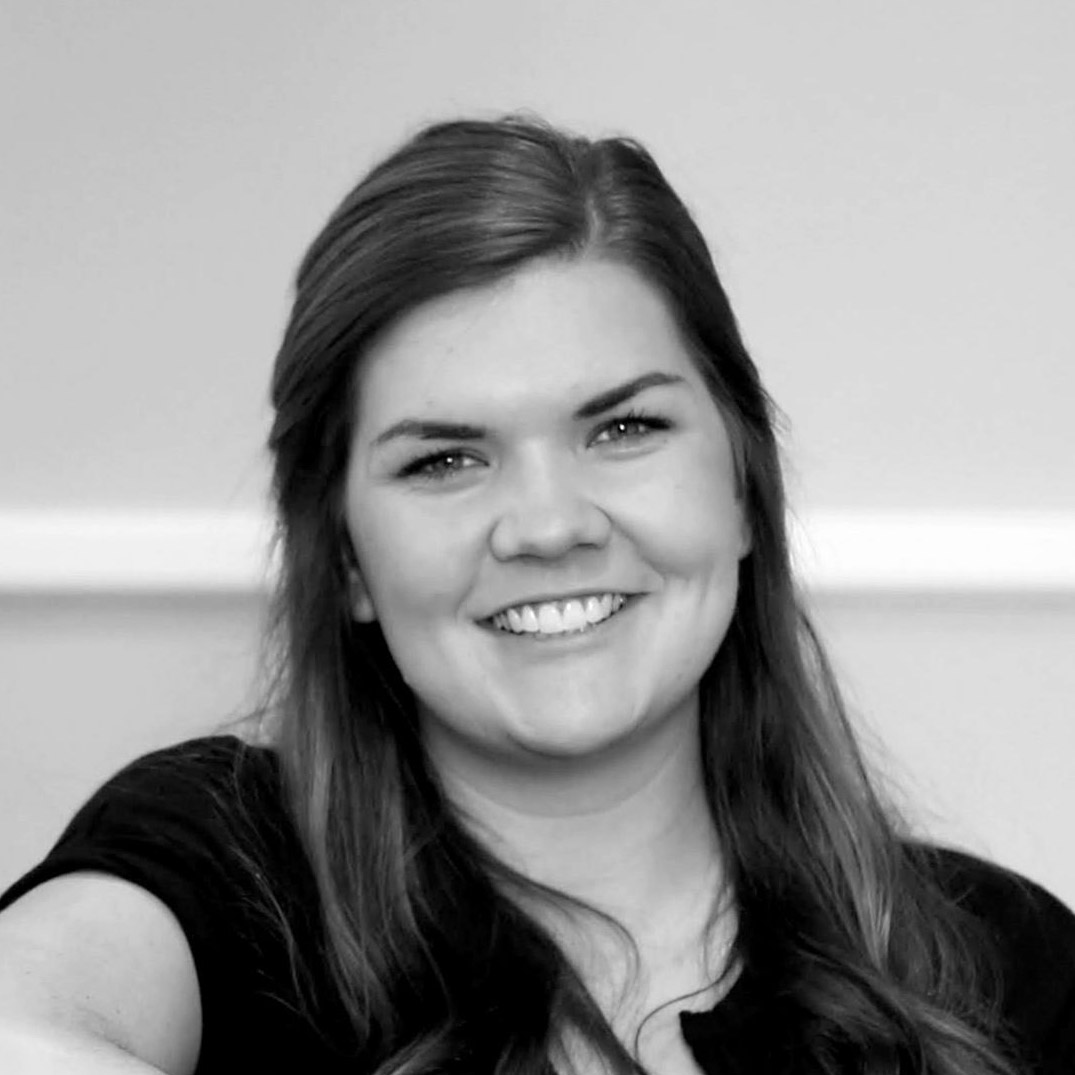 WHAT WILL I EXPERIENCE & RECEIVE?
Create and understand your specific Enneagram profile
Maximize your learning in an environment that uses verbal, visual and written aids
Experience a breakout session for your Type lead by an Enneagram Coach of your Type
Receive a one-of-a-kind binder combining the robust Enneagram work of Crosspoint Ministry with 90 visual aid images by Jesse Eubanks
Create your custom relationship cheat-sheet to use with family, friends or co-workers as you take home our special activity workbook, "The Way We Relate"
Enjoy a special Q&A with Jesse, Sam and a panel of Enneagram Coaches
Play your favorite games from The EnneaCast with a chance to win prizes!
WANT HELP MAPPING YOUR LIFE STORY?
Your life story is the KEY to understanding your Enneagram profile. If you want a clear process for mapping out your life story, join us for our special pre-event workshop Mapping Your Life Story on Friday, October 19th from 6-8:30pm. We will enjoy dinner together as Jesse and Sam coach you through mapping your life story – a perfect aid for Saturday's Enneagram Workshop!
SCHEDULE
Friday, October 19th
Pre-Event Workshop: Mapping Your Life Story
6:00pm – 8:30pm – Dinner, Coaching and Mapping
Saturday, October 20th
Enneagram Workshop
8:30am – Registration
9:00am – Introduction & Exploring Your Profile
10:00am – Heart Triad
11:00am – Head Triad
12:00pm – Lunch On Your Own
1:30pm – Gut Triad
2:30pm – Wings & Arrows
3:00pm – "With My Type" Breakout Session
4:30pm – Q&A
5:15pm – Closing Prayer
LOCATION
Sojourn Community Church Midtown
1207 S Shelby St, Louisville, KY 40203