---
OUR LEADERSHIP
The Love Thy Neighborhood Staff and Board of Directors are passionate about equipping and mobilizing the next generation of Christian leaders to work with the poor, the suffering and the marginalized. Our team is dedicated to providing a whole-life support system for each intern, enabling them to make the deepest possible impact through the power of the gospel in the lives of their neighbors.
---
---
---
---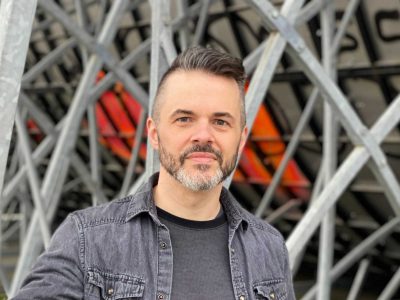 JESSE
EUBANKS
 Executive Director
---
Jesse spent 7 years serving as the Director for Hope for Louisville – the precursor to Love Thy Neighborhood. Having raised over $2M in the last two years to help the homeless, Jesse launched LTN in January 2014, returning to his roots leading young adults to build relationships with people who are marginalized, serve with nonprofits and experience spiritual formation in Christ. He geeks out over Ira Glass and Tim Keller, loves listening to his wife Lindsay rap Salt-N-Pepa lyrics and wrestling with his son and daughter. Jesse and his family reside in the Audubon Park neighborhood.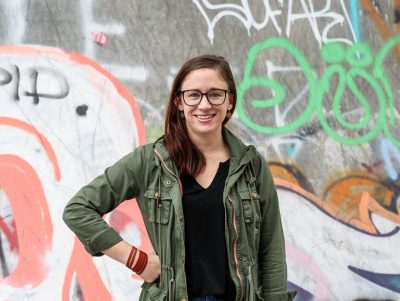 KIANA
BROWN
Director of Operations
---
Kiana is a graduate of Wayland University in Texas where she was awarded the Female Citizenship Award, Wayland's highest honor. She is an alumni of the Hope for Louisville program (where she met her husband who was a fellow Team Member). Before LTN, Kiana served as a Special Events Coordinator and Office Administrator for area nonprofits. Kiana has an obsession with house plants, enjoys interior design, loves baking & enjoys laughing at the humor of her husband, Brad, as he entertains their son and daughter. Kiana and her family reside in the George Rogers Clark Park neighborhood.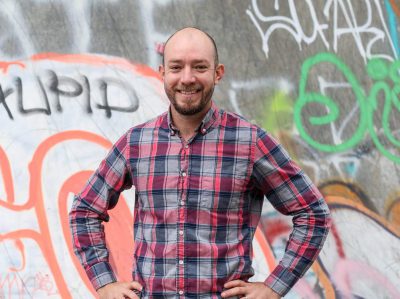 LEANDRO
LOZADA
 Program Director
---
Leandro is from Puebla, Mexico. After becoming a Christian, Leandro moved to the United States to attend Southern Baptist Theological Seminary. Leandro serves extensively with his church community through counseling and care ministries and community life. Leandro is passionate about loving God and loving the church. He loves playing soccer, grabbing coffee with his wife, Kelsey, and is sometimes known to tell terrible jokes. Leandro and his wife reside in the Beechmont neighborhood.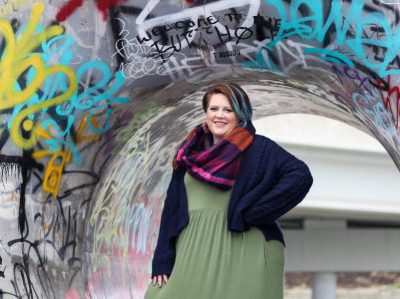 RACHEL
HAMM
Recruitment Manager
---
Rachel was born and raised in Fort Wayne, Indiana. After graduating from Butler University, Rachel has worked in a variety of roles: staff member with Cru, Worship Director, Starbucks Store Manager, and most recently, the Director of Worship Technology at Sojourn Church Midtown. In her free time, Rachel enjoys laughing loudly, watching British detective dramas, and after 5 years of asking, she finally convinced her husband to get their dog Juniper! Rachel, her husband, son and puppy reside in the Shelby Park neighborhood.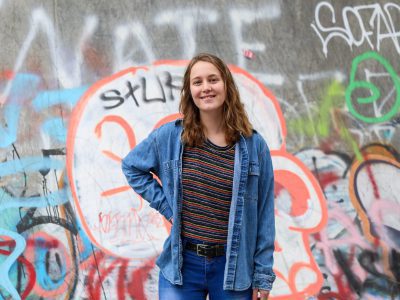 MARLEY
MCCUNE
Donor Relations Manager
---
Marley was raised in Boyd, Texas (small town Texas). Marley graduated from the University of North Texas with a degree in speech language pathology/audiology. Marley is an alumni of Love Thy Neighborhood. Marley loves volleyball and is passionate about using sports as a platform for ministry. She also has a heart for children in the foster care system. Marley resides in the Old Louisville neighborhood.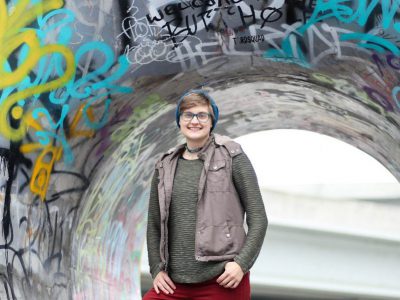 RACHEL
SZABO
Media Director
---
Rachel Szabo is from Florence, KY and is a LTN Alumni. After graduating from Campbellsville University in 2010, Rachel moved to Louisville to serve through LTN's Homelessness track. Rachel joined the LTN Team in 2016 to produce the Love Thy Neighborhood Podcast. A master storyteller with an ear for artistic excellence, Rachel's production and oversight lead the podcast to rank #3 in Religion and Spirituality on iTunes. Rachel loves to dance, do yoga and walk to as many places as possible, with her dog Bagel. Rachel & her dog reside in the Shelby Park neighborhood.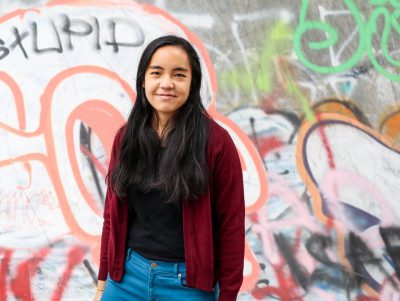 ANNA
TRAN
Media Assistant
---
Anna Tran is from Lancaster, PA and is a LTN Alumni. Anna graduated from Millersville University in 2018. Anna has over 3 years podcasting experience and is extremely skilled in audio production. Anna currently lives in the Old Louisville neighborhood.
 LINDSEY
LEWIS
Program Assistant
---
Lindsey Lewis is originally from Fort Worth, TX. Lindsey graduated from Texas A&M University and is almost graduated from SBTS with a MDiv in Theology. Lindsey comes to us with loads of experience in administrative assistance and Enneagram coaching. Lindsey loves spending time with her husband and two daughters. You can most often find Lindsey drinking a CFA iced tea. Lindsey currently lives in the Prospect neighborhood.
---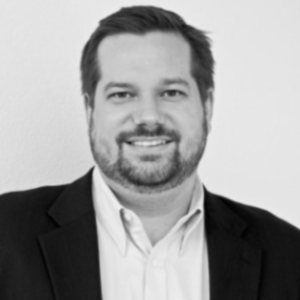 MARK
MINNERY
Chairman of the Board
Managing Partner & Vice President, SinglePoint Solutions, Inc.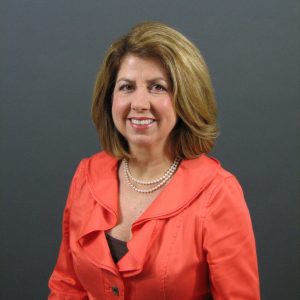 KIM
BLINKHORN
Treasurer
Trustee, Carson-Myre Foundation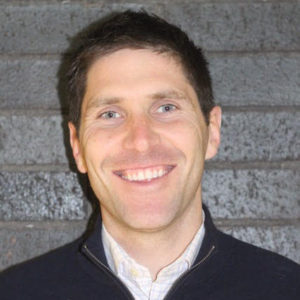 JONATHAN
BUTLER
Secretary
Trustee, Novak Family Foundation
Marriage and Family Therapist, Orphan Care Alliance
 HONG
SIU
HR Generalist, Dell Technologies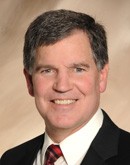 BILL
NUNERY
Owner, Prime Meridian Properties
 KYLE
NOLTEMEYER
Founding Chairman
Partner, Noltemeyer Company
 DR. KEVIN
JONES
Associate Dean of Academic Innovation, Boyce College
 GLENDA
KLASS
CPA, Greater Louisville Medical Society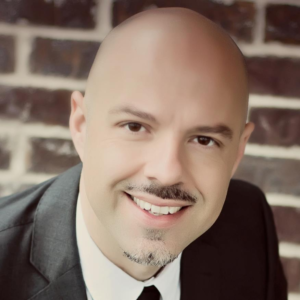 BERT
GUINN
Executive Director, Greater Louisville Medical Society
 JENNIFER
NICKEL
Marketing & Communications Specialist
 BEN
BIRKHOLZ
Pastor, Third Avenue Baptist Church
 MONICA
HENDERSON
BsideU for Life, Service Site Liason
 LACHLAN
COFFEY
Schneider Electric