---
OUR LEADERSHIP
The Love Thy Neighborhood Staff and Board of Directors are passionate about discipling Christians to serve their neighbors, cultivate healthy relationships and follow Jesus in their culture and context.
---
---
---
---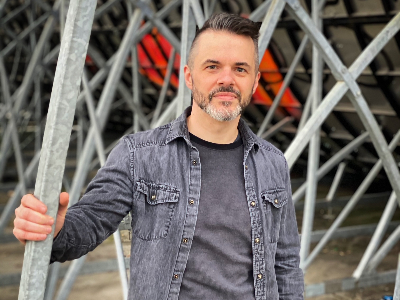 JESSE
EUBANKS
Executive Director
---
Jesse spent seven years serving as the director of Hope for Louisville, the precursor to Love Thy Neighborhood. Having raised over $2 million in the previous two years to help the homeless, Jesse launched Love Thy Neighborhood in January 2014, returning to his roots leading young adults to build relationships with people who are marginalized, serve with nonprofits, and experience spiritual formation in Christ. He geeks out over Ira Glass and Tim Keller, loves listening to his wife Lindsay rap Salt-N-Pepa lyrics, and wrestling with his son and daughter. Jesse and his family reside in the Audubon Park neighborhood.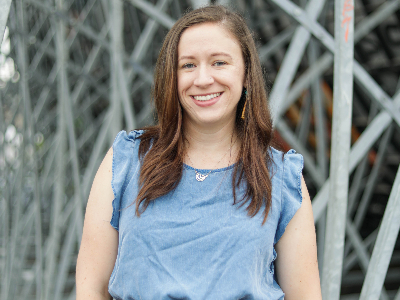 KIANA
BROWN
Director of Operations
---
Kiana is a graduate of Wayland University in Texas where she received the Female Citizenship Award, Wayland's highest honor. She is an alum of the precursor to Love Thy Neighborhood's urban missions program and even met her husband, Brad, who was a fellow team member. Kiana previously served as a special events coordinator and office administrator for area nonprofits. She's obsessed with house plants, enjoys interior design, loves baking, and enjoys laughing at the humor of her husband as he entertains their son and daughter. Kiana and her family reside in the George Rogers Clark Park neighborhood.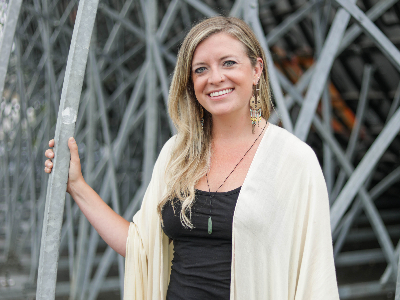 LAUREN
MADDUX
Donor Relations Manager
---
Lauren is a native Louisvillian who has served her community in the inner city since 2002. She has lived in the Shelby Park neighborhood since 2008. Lauren graduated from Western Kentucky University with a degree in religious studies and a minor in social work. She's passionate about studying Scripture, advocating for the marginalized, and building relationships that bridge cultural gaps. Lauren treasures her husband, three children, and three dogs. She believes life can't be lived to its fullest without good music…especially '90s R&B.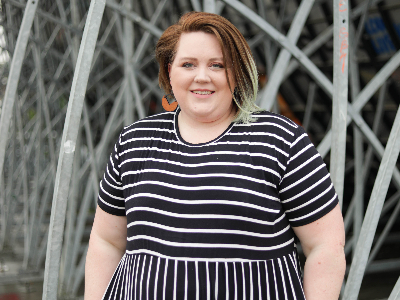 RACHEL
HAMM
Recruitment + Admissions Director
---
Rachel was born and raised in Fort Wayne, Ind. After graduating from Butler University, Rachel worked in a variety of roles: staff member with Cru, worship director, store manager at Starbucks, and most recently as the director of worship technology at Sojourn Church Midtown. In her free time, Rachel enjoys laughing loudly, watching British detective dramas, and after five years of asking, she finally convinced her husband to get their dog Juniper! Rachel and her husband, son, and puppy reside in the Shelby Park neighborhood.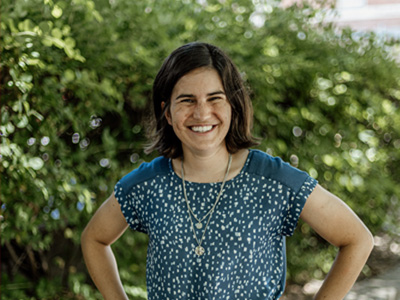 ANNA
JOHNSON
Program Director
---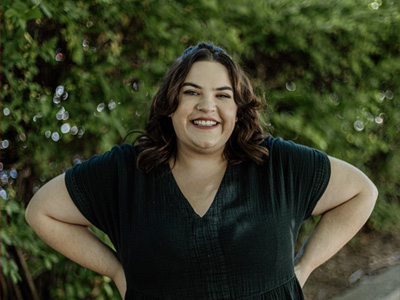 KIRSTEN
CRAGG
Recruitment Assistant
---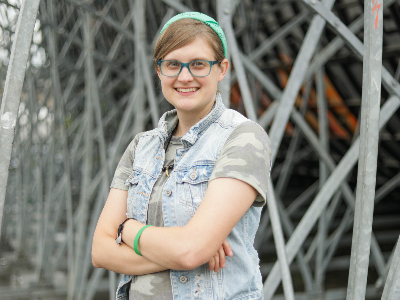 RACHEL
SZABO
Media Director
---
Rachel is from Florence, Ky. and is an alum of Love Thy Neighborhood's urban missions program. After graduating from Campbellsville University in 2010, Rachel moved to Louisville to serve in the program's homelessness track. In 2016, she joined the staff to produce the Love Thy Neighborhood Podcast. A master storyteller with an ear for artistic excellence, Rachel's production and oversight led the Love Thy Neighborhood Podcast to rank #3 in Religion and Spirituality on iTunes. Rachel loves to dance, do yoga, and walk to as many places as possible with her dog Bagel. Rachel and her dog reside in the Shelby Park neighborhood.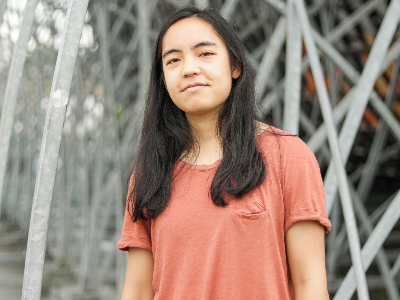 ANNA
TRAN
Media Assistant
---
Anna is from Lancaster, Pa and is an alum of Love Thy Neighborhood's urban missions program. Anna graduated from Millersville University where she learned to tune her ears by studying music and audio technology. After reading some movie credits, she discovered that being a sound designer is a real job, and she's been pursuing that ever since. Anna loves her family, friends, and the Church, and she enjoys thinking about a lot of things like God, culture, creativity, sound, and media. On the weekends, you might find her at a grocery store or trying to learn something on YouTube. Anna currently lives in the Beechmont neighborhood.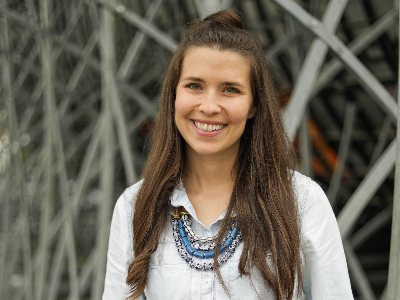 LINDSEY
LEWIS
Director of Relational Formation
---
Lindsey is originally from Fort Worth, Texas. Lindsey completed her undergraduate education at Texas A&M University and will soon graduate with her Master of Divinity in Theology from Southern Baptist Theological Seminary. Lindsey comes to Love Thy Neighborhood with loads of experience in administrative assistance and Enneagram coaching. She also loves spending time with her husband and two daughters. You can most often find Lindsey drinking a Chick-fil-A iced tea. Lindsey currently lives in the Prospect neighborhood.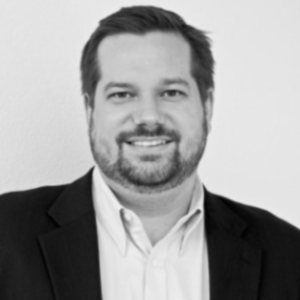 MARK
MINNERY
Chairman of the Board
Managing Partner & Vice President, SinglePoint Solutions, Inc.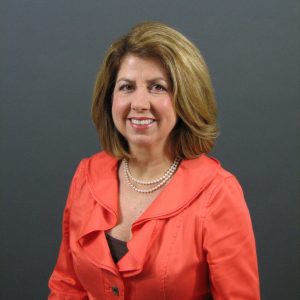 KIM
BLINKHORN
Treasurer
Trustee, Carson-Myre Foundation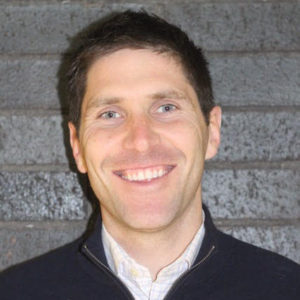 JONATHAN
BUTLER
Secretary
Trustee, Novak Family Foundation
Marriage and Family Therapist, Orphan Care Alliance
 HONG
SIU
HR Generalist, Dell Technologies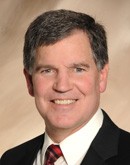 BILL
NUNERY
Owner, Prime Meridian Properties