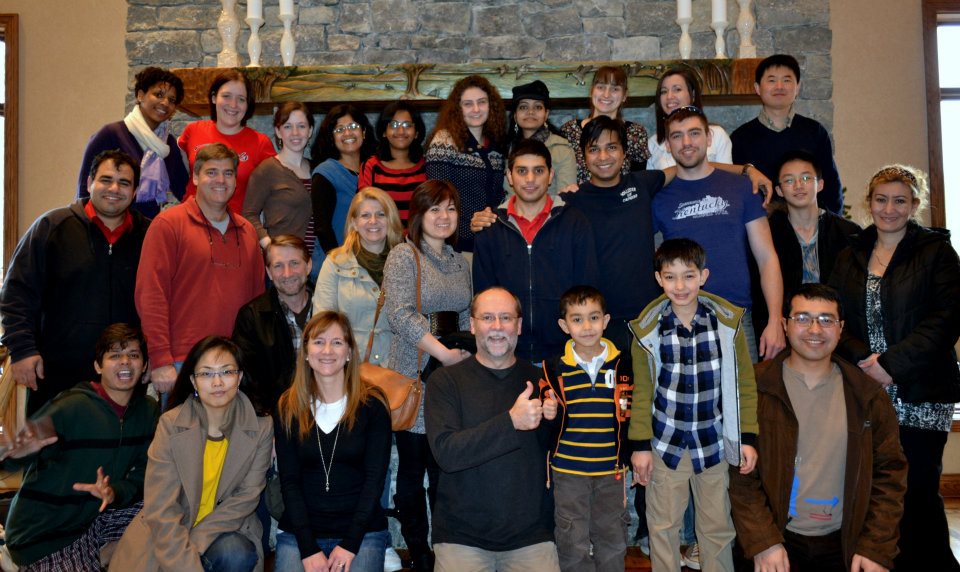 INTERNATIONAL COLLEGE MINISTRY
WHERE THE GOSPEL MEETS
APPLY NOW
 ABOUT THE INTERNATIONAL COLLEGE MINISTRY TRACK
Oasis is a ministry of InterVarsity at University of Louisville, which reaches international students on campus. This community wants to welcome international students with friendship and support in any way needed, and seeks to build relationships where the gospel of Christ can be shared with students. They offer support for the culture shock and loneliness that many international students face, as well as helping with the general logistics of life in a new country. They have ESL tutors to help with language learning, and spiritual mentorship for all students in one-on-one settings. Oasis also offers a weekly large group gathering where students share a meal and participate in spiritual conversations, as well as other events throughout the school year, such as camping trips or cultural events around the city. Many of the students that Oasis reaches are from highly-educated or affluent backgrounds in their home countries, which has led them to attend school in the United States. But many of them are also completely new to the person and work of Jesus, and they are eager to learn more. Bring social change with the gospel by working with this innovative nonprofit.
---
Oasis Assistant

– meet with students, lead volunteer teams, assist with the weekly gathering, assist with various administrative tasks
---
---
JESUS ALWAYS MOVED TOWARD THE MARGINS AND THE OUTCAST.
WILL YOU JOIN HIM?
---
---
---
---
---
THE LTN EXPERIENCE
Love Thy Neighborhood is an urban missions agency for young adults, ages 18-30, impacting homelessness, the adult entertainment industry, crisis pregnancy, healthcare, refugees, low-income housing, soul care, visual arts, media & design and nonprofit leadership. We equip and mobilize the next generation of Christian leaders to work with the poor, the suffering and the marginalized in our city. 
---
---
 Want to know more about how LTN works?
---
---
---
---
---
---
SIGN UP TODAY
Spend a summer or year using your passions to make an impact.
APPLY NOW
Have questions?
   502-791-5860
---
---