TOOLS TO HELP YOU BUILD BETTER RELATIONSHIPS
Understand God, Yourself and Others Through the Enneagram
WHAT IF THERE WAS MORE TO THE ENNEAGRAM THAN JUST UNDERSTANDING YOUR PERSONALITY TYPE?
An Enneagram book like no other, How We Relate helps you discover how God speaks into your unique personality and life story to make the gospel come alive for you.
In How We Relate, Enneagram coach and host of The EnneaCast podcast Jesse Eubanks invites you to discover who you are. In this illustrated guide, he expertly utilizes the Enneagram to lead you to the heart of Jesus, where you will find the wholeness you long for.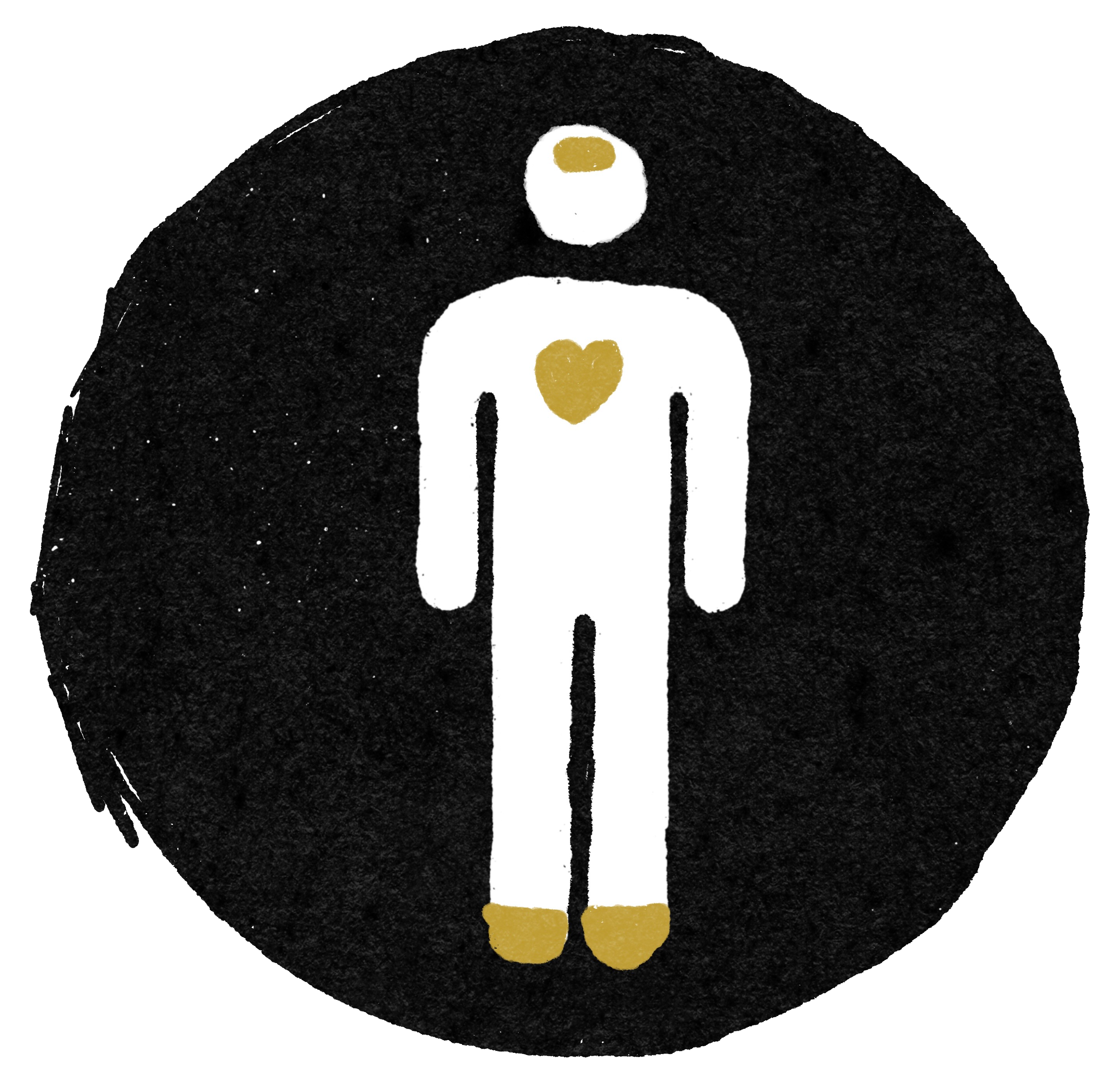 Do you process life primarily through your thoughts? Are you searching for security? Do you struggle with fear and anxiety?
Do you process life primarily through your emotions? Are you searching for identity and significance? Do you struggle with shame and sadness?
Do you process the world primarily through your body and gut instincts? Are you searching for freedom? Do you struggle with guilt and anger?
As you peel back the layers of your False Self, encounter Jesus, and experience the redemption of your True Self, you will discover how to:
Understand your personality and the personalities of others
Explore your distinct approach to relationships
Discover how Jesus empathizes with and heals your unique core wound
Interpret the Enneagram through the gospel story
Experience more meaningful relationships with God, others, and yourself
Life is about relationships. It's time to transform yours.
A GUIDE TO HELPING YOU MAP YOUR LIFE STORY & UNDERSTAND WHO YOU ARE
As insightful as the Enneagram is, it is incomplete without your life story. In Mapping Your Enneagram Story, you'll explore how the story you've lived has made you into who you are and why Jesus is the key to living a better story.
Journey through a hands-on visualization mapping process that will help you have greater insight into the themes of your life story, the good news Jesus has for you specifically, and how your fear, guilt and shame can be healed. Mapping Your Enneagram Story offers an active approach to coauthoring your life story with God that will impact the world around you, bring you hope, and offer you the clarity you need to have meaningful, long-lasting relationships.