What do you desire? Should you embolden or ignore your desires? What if your desires are signs pointing toward something deeper?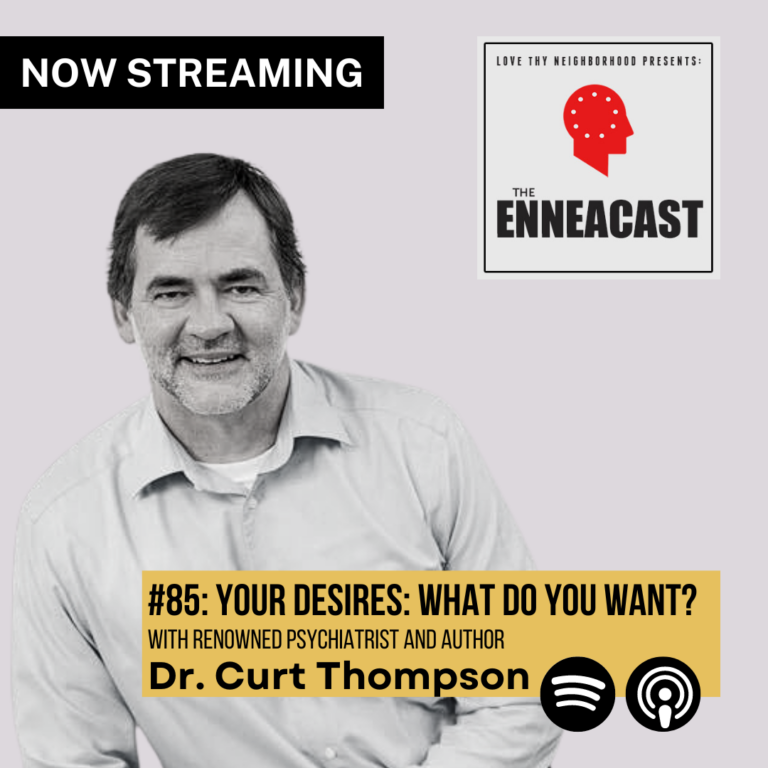 JOIN THE NEIGHBORHOOD
Join our Patreon for exclusive content like livestreams, merch and bonus interviews.
SUPPORT THE PODCAST
Our podcasts are made possible by generous donors like YOU!
Give today to continue supporting great content.